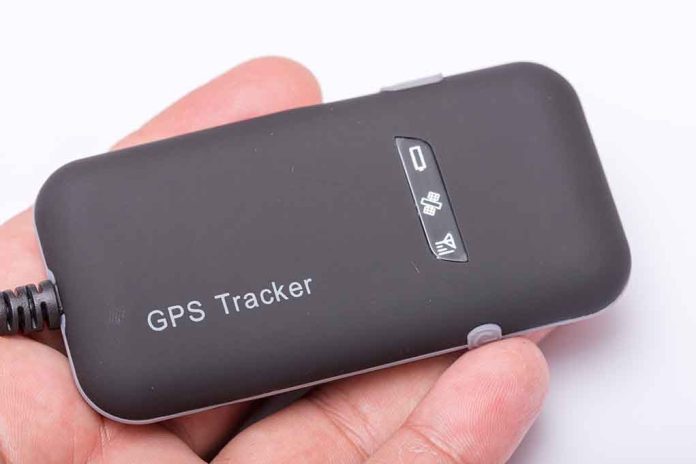 (IntegrityPress.org) – Immigration and Customs Enforcement (ICE) announced on Wednesday, 5/10/23, that the Biden administration will implement a new policy requiring migrant families seeking asylum to comply with home curfews and GPS tracking while their eligibility to stay in the country or be deported is determined. Some migrants who crossed the southern border illegally between Mexico and the US with young children will be required to wear GPS ankle monitors and adhere to a curfew as part of the Family Expedited Removal Management protocol.
The rule will apply to immigrant families who have been put through the expedited removal procedure and claim they are afraid to go back to their native nations. The goal of this policy is to enable ICE to monitor migrant families and find them if asylum officers determine that they are not qualified for US protection without having to hold them in detention centers, which is a contentious practice that the Biden administration has opted against reviving.
The program is only one of the many efforts the Biden administration is launching to control the influx of migrants, especially families, across the US-Mexico border following the repeal of Title 42, a border limitation from the Covid era. On Tuesday, 5/9/23, according to a Homeland Security official, US border authorities encountered over 10,000 migrants along the US southern border, exceeding government estimates for the aftermath of Title 42.
A new asylum regulation being implemented by the administration would mostly ban migrants who have transited through another nation from requesting asylum in the US. The regulation, which was first proposed early in the year, will assume that migrants who did not first seek asylum in a nation they passed through, like Mexico, on their way to the border, are ineligible for US asylum. The regulation will not apply to migrants who schedule an appointment using a specific app they created for documentation, according to officials. The number of migrants who will adhere to this rule is still yet to be seen.
Copyright 2023, IntegrityPress.org