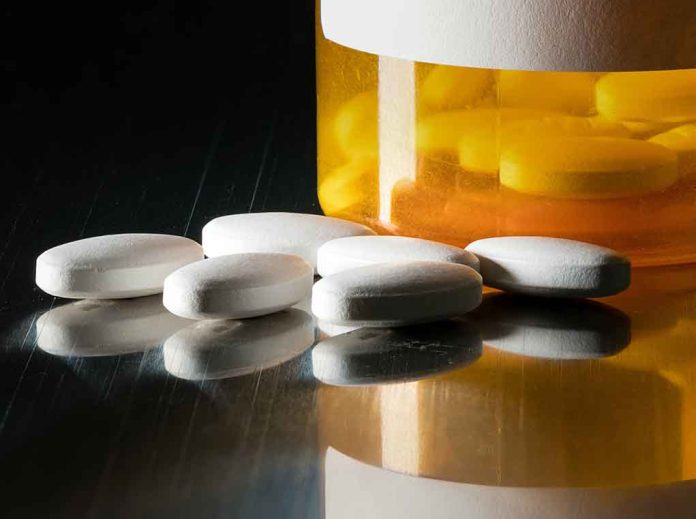 (IntegrityPress.org) – Medical abortion involves taking a combination of pills to end a pregnancy. The most common regimen involves taking a treatment called mifepristone, which blocks the hormone progesterone and makes it impossible for the pregnancy to continue. New York City Mayor Eric Adams (D) recently announced that local government in the Big Apple would make these pills available to pregnant women for free in the near future.
In a sweeping speech delivered on Tuesday, January 17, Adams condemned what he called the "systemic inequity" that has benefited men at the expense of women when it comes to healthcare. He expressed his wish to make New York City a standard-bearer for "the future of women's health care." With this in mind, the Democratic mayor announced that four clinics in the city would soon be able to provide free 200mg mifepristone tablets to women free of charge.
Adams inks deal to offer abortion pills at NYC clinics — sparking 'tourism' fears https://t.co/NSpCBPvOut pic.twitter.com/d0ERmaqZwO

— New York Post (@nypost) January 15, 2023
Still, not everyone shares Mayor Adams' progressive view regarding free medical abortion. Of particular concern is the possibility that these new rules in New York City might cause an influx of medical tourism, the practice of traveling to another city or state to receive medical treatment.
The threat of medical tourism is particularly pronounced given the US Supreme Court decision to overturn the landmark case Roe v. Wade case last year. That verdict effectively allowed states to make their own rules on abortion for the first time in decades, and many conservative states have cracked down on pregnancy terminations already. The decision was reportedly a key factor in the city's decision to extend free abortion services to residents.
Pro-life advocates have also expressed concerns about the move on moral grounds. The New York State Catholic Conference condemned the decision to increase abortion access, questioning why the city would not help women bring children to term and raise them properly instead.
Copyright 2023, IntegrityPress.org