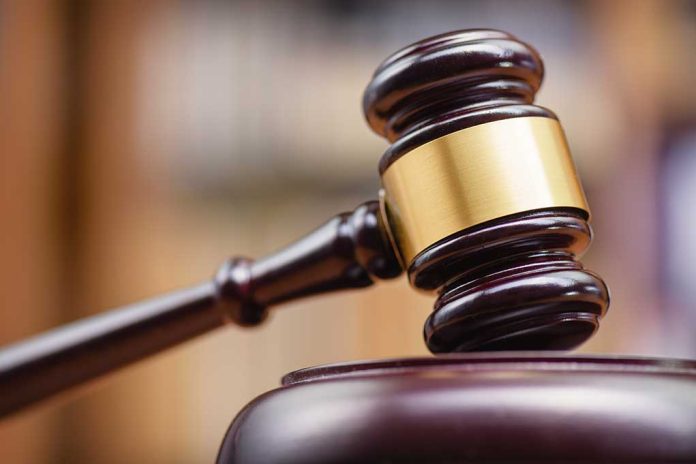 (IntegrityPress.org) – North Carolina Republican lawmakers have agreed to a bill that would place limits on most abortions after 12 weeks of pregnancy. If the agreement is kept, Democratic Governor Roy Cooper, who has worked to protect abortion rights, will not be able to block the legislation due to the GOP's majority in the state.
Senate Bill 20, also known as the "Care for Women, Children and Families Act," would outlaw surgical abortions beyond the 12th week of pregnancy, with the exceptions of rape, incest, and a "life-limiting anomaly" up to 24 weeks. The bill would also prohibit healthcare providers with moral, ethical, or religious objections to abortion from participating in the procedure. The House is expected to take a final vote on the bill on Wednesday- with the Senate voting on Thursday.
The proposed abortion ban would still be somewhat lenient compared to other GOP states that have passed 6 week/entire abortion bans. The bill calls for in-person examinations by physicians prescribing or administering abortion-inducing drugs and prohibits mailing such drugs to pregnant women within the state. This comes amid a legal battle over the use of mifepristone- a drug commonly used in nonsurgical/medical abortions, in the Supreme Court.
After the Supreme Court sent the matter back to the states, southern states tightened their restrictions on the procedure, making North Carolina a "safe" spot for women seeking abortion care. SBA Pro-life America, a nonprofit pro-life organization, praised the legislative deal, claiming it will "lessen abortion tourism in the state." Democratic leaders in the state have spoken out against the bill. US Representative Wiley Nickel called the Republican majority in Raleigh's push for extreme abortion restrictions and criminalization of women's health care decisions "unfortunate." Democratic US Representative Deborah Ross tweeted that the bill was "extreme and out of touch with the needs of women and the will of the people" in North Carolina.
Copyright 2023, IntegrityPress.org