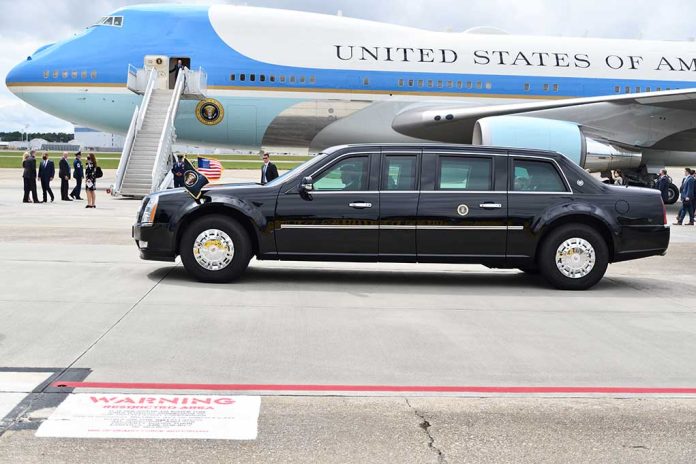 (IntegrityPress.org) – On 3/13/23, President Joe Biden announced his plans to visit Northern Ireland to commemorate the 25th anniversary of the Good Friday Agreement, which was brokered by the US and ended decades of violence. The invitation to visit came from British Prime Minister Rishi Sunak, who was in California to announce a new agreement between Australia, the US, and the UK to cooperate on nuclear-powered submarines. Biden expressed his intention to visit Northern Ireland and the Republic after Sunak extended the invitation.
There has been much speculation about a presidential visit to Northern Ireland, which was last visited by Barack Obama in 2013. For Biden, the visit to Ireland would be a symbolic return, given his Irish roots and his admiration for Irish poets William Butler Yeats and Seamus Heaney. Additionally, the trip will celebrate one of the defining diplomatic accomplishments of the late 20th century, which involved significant American involvement. Former US Senator George Mitchell played a key role in delivering the agreement that brought an end to the Troubles.
It is likely that former President Bill Clinton and former first lady Hillary Clinton will also take part in events surrounding the anniversary next month. However, it remains unclear whether Biden will travel to Northern Ireland, particularly given the recent tensions surrounding post-Brexit trade rules on the island. US officials have indicated that a presidential visit to mark the anniversary would depend on resolving the trade dispute, which Biden has taken a keen interest in. The president has also pressed for a restoration of Northern Ireland's power-sharing government, which collapsed partly due to disagreements over the trade rules.
Overall, Biden's visit to Northern Ireland and the Republic would be a significant moment in the history of the Good Friday Agreement, marking 25 years since its signing. It would also be a symbolic return for a president with strong Irish roots, who has been vocal about the importance of diplomacy and international cooperation.
Copyright 2023, IntegrityPress.org