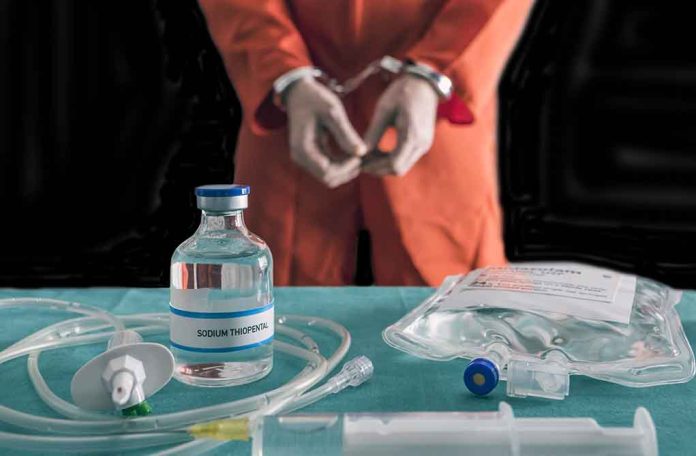 (IntegrityPress.org) – Ohio lawmakers from both parties announced a new bipartisan legislation that could lead to the abolition of the death penalty in the state. State senators supported the bill because of the enormous cost of maintaining death row inmates in prison, the scarcity of lethal injection medications that led to an unofficial moratorium on executions, the risk of killing innocent people, and questions about a state's right to take someone's life. Senator Nickie Antonio, the bill's sponsor, emphasized that ending the death penalty should not be a partisan issue, as it is crucial for human dignity. While this is not a new proposal, Antonio and Republican Senator Steve Huffman had previously introduced it in the last legislative session. It failed to gain momentum- despite support from some of the Republican majority.
However, Antonio is optimistic that the current proposal will gain traction, as there is growing public opposition to the death penalty and a fresh General Assembly that includes a bunch of Senators who support ending capital punishment. One of the supporters of the measure is first-term Republican Senator Michelle Reynolds, who backs it because she is "pro-life" and believes that human life should not be used as a bargaining chip.
The bill's fate is uncertain, as GOP Senate President Matt Huffman and Republican House Speaker Jason Stephens have expressed openness to debate the topic but have not committed to supporting the legislation. Ohio maintains an unofficial prohibition of the death penalty at the moment because the state cannot get the requisite medications for lethal injections. The last execution in Ohio was in July 2018, and the state currently has 134 people on death row.
Opponents of the legislation include the Ohio Prosecuting Attorneys Association, which called it "dangerous," and Republican Attorney General Dave Yost, who supports the death penalty and believes that the bill is a farce that could lead to a broken promise of justice.
Copyright 2023, IntegrityPress.org