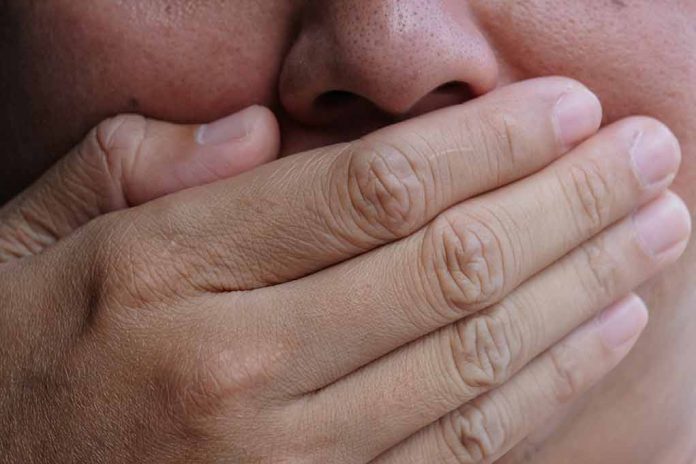 (IntegrityPress.org) – Donald Trump has received a limited gag order from the federal judge overseeing his criminal case related to his alleged attempts to overturn the 2020 election results. This order forbids him from making public statements that attack prosecutors, court personnel, or potential trial witnesses.
The issue revolved around numerous public remarks made by Trump and his posts on Truth Social, where he criticized the case since his indictment in August on charges related to conspiring to overturn his 2020 election loss and obstructing the transfer of power, including the certification of the January 6 congressional results.
Tanya Chutkan, the US district judge, issued this customized protective order on Monday, indicating that she would provide a written opinion at a later date. She cautioned Trump's legal team that any violation of this order could result in immediate punitive measures. The decision followed a two-hour hearing in the federal district court, where prosecutors from the office of special counsel Jack Smith had requested constraints on Trump's statements, fearing they could intimidate potential witnesses – a concern that Chutkan shared.
Judge Chutkan explained her ruling from the bench, noting that there's a real risk of witness intimidation. She emphasized that being a 2024 presidential candidate and the frontrunner for the GOP nomination doesn't give Trump the liberty to launch a pre-trial smear campaign.
After the hearing, the Trump legal team indicated they would appeal the protective order as soon as possible, which could potentially delay the trial beyond its scheduled March start date, possibly causing further issues with Trump's election run. A Trump spokesperson released a statement that criticized the judge's decision without directly violating the order.
The former president, however, remains free to express general criticism of the Biden administration, the US Department of Justice, and the trial's location in Washington, DC. He can also continue to claim that the case is politically motivated.
Copyright 2023, IntegrityPress.org