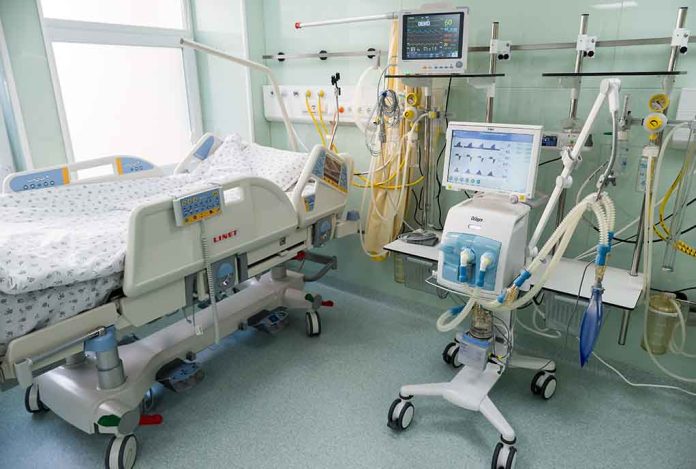 Physician Assistant Sues After Getting Fired for Opposing Transgender Medical Procedures
(IntegrityPress.org) – The medical community has become increasingly divided over the question of healthcare for trans people, particularly those under the age of 18. Currently, one Michigan resident who worked as a physician assistant for 17 years is suing her former employer after the company dismissed her over her religious objections to assisting with gender affirmation procedures.
Valerie Kloosterman spoke to Fox News Digital about her predicament. She said she was "heartbroken" upon losing patient relationships she had fostered over almost two decades. Her former employer, the University of Michigan Health-West (UMH-West), reportedly fired her after requesting a religious exemption because her Christian beliefs prevented her from complying with the requirement to address trans patients by their preferred pronouns and facilitate treatment of these patients with surgeries or medications.
Christian physician assistant sues Michigan Health for being fired after objecting to trans procedureshttps://t.co/z9jYyf3Kki

— Ben Owen 🇺🇸 (@hrkbenowen) October 19, 2022
First Liberty Institute attorneys are seeking to have Kloosterman reinstated. Their complaint notes that the health system has accommodated the objections of non-religious people to certain types of treatment that are much more common than those the physician assistant is seeking to avoid using.
The plaintiff noted she had to endure hostile interactions with her former employer after initially raising her objections. She alleged company officials called her "evil" and "a liar." She also claimed she still had strong Christian beliefs despite the ordeal testing her faith.
Do you think Kloosterman deserves to get her job back?
Copyright 2022, IntegrityPress.org