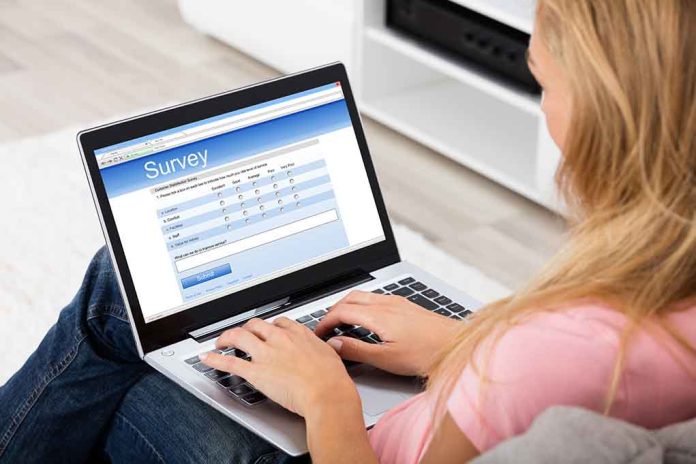 (IntegrityPress.org) – In recent years, the country's population has increasingly heard how they need to change their lifestyle habits to combat climate change and keep the world safe. Scientists are almost uniformly insistent that human activity is the reason for global warming and that only behavioral change will keep our planet at a safe temperature. Yet, a new poll has revealed that ordinary people don't share this certainty.
The questionnaire, conducted by Ipsos and released on Thursday, December 8, sought the opinions of people in 30 countries on the reason for changes in the global climate. It revealed that 37% of those involved believe temperatures are changing because of natural factors that have always impacted the climate.
Pollsters asked people in 7 of the 30 countries about their political affiliations and their beliefs about the climate. This survey found that conservatives (50%) were much more likely than liberals (28%) to believe natural phenomena were behind climate change.
The results of a global poll are sure to shock those who claim that the "science is settled" on climate change – nearly four out of ten people believe it is natural, not man-made.https://t.co/dHg8pSpjnJ

— Paul Joseph Watson (@PrisonPlanet) December 13, 2022
People globally are struggling to heat their homes and fill their cars as green alternatives have struggled to fill the gap, especially because fossil fuel product prices have skyrocketed this year in the context of the Russian war in Ukraine.
What do you think? Are modifications reasonable and necessary, and have climate scientists shown reasonable proof of accelerating change?
Copyright 2022, IntegrityPress.org