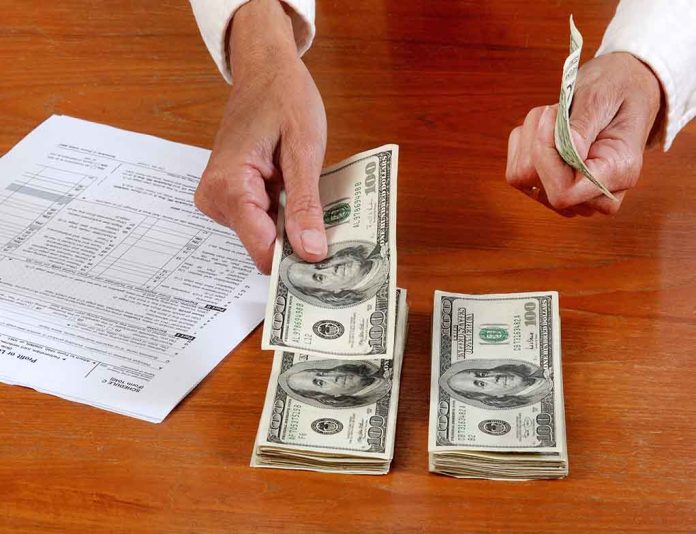 (IntegrityPress.org) – Indiana Republican lawmakers are expected to use only around a little over half of the funds Governor Eric Holcomb had wanted to use for tackling the state's poor performance in areas such as life expectancy, smoking, and obesity, and the improving of local emergency services. The budget proposals put forward by the House and Senate suggest that over the next two years- up to $225 million could be made available to counties that voluntarily decide to expand public health programs. Although this amount represents a significant increase from the current $7 million in state funding- it falls short of the governor's request of almost $350 million, which the Majority-GOP Legislature will vote on sometime later this week.
Luke Kenley, a former state senator and the co-chair of Holcombs appointed public health commission, expressed his continued optimism on Monday, 4/24/23, that the legislature would approve an additional $15 million to fund the education and equipment of emergency medical service personnel in rural counties. Kenley agreed that it would be a "big request" to boost public health spending by this much, but that it would be enough to start a huge project.
Negotiators from both the House and Senate continued to work together on Monday to reach a budget deal. Last week, an updated tax revenue report revealed that the state is projected to collect around $1.5 billion- or 2.5% more than expected through July 2025. But it is unlikely that these projections will translate into more funding for public health expansion, which has faced opposition from the Legislature's most right leaning members and some voters who have expressed grievances over pandemic precautions.
Republican House Speaker Todd Huston has called the $225 million proposed in the budget "historical" and expects that the final budget deal will remain close to this figure. The initial proposal by Holcomb called for $300 mill to be distributed over the following two years to Indiana's county public health departments- which are now ranked 45th in the nation in terms of financing.
Copyright 2023, IntegrityPress.org