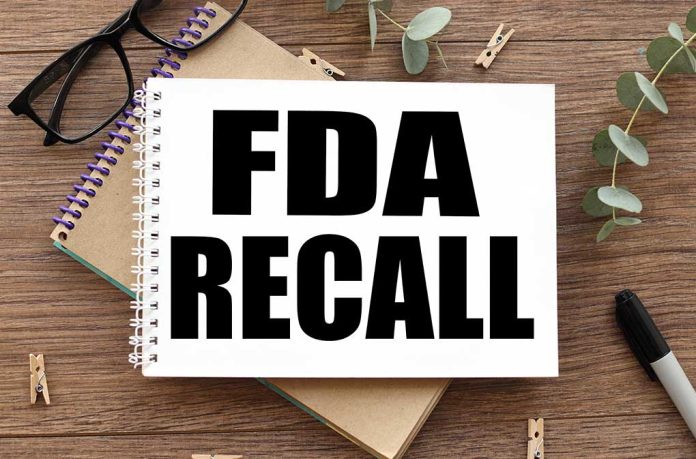 (IntegrityPress.org) – Nestlé has initiated a recall of a "limited amount" of its Toll House Chocolate Chip Cookie Dough products because of possible contamination. The decision to recall the product comes from a small group of consumers who contacted Nestlé USA regarding the discovery of wood fragments in the dough.
On August 10, Nestlé released an official statement on their website, revealing that they had pinpointed two specific batches of the dough, produced on April 24th and 25th, as the reason behind the recall. The decision was prompted by the potential existence of wood fragments in the product.
The recall is exclusively related to the aforementioned batches. It does not affect any other Toll House items, including any and all variations of their refrigerated cookie dough such as any bars, tubs, or cookie dough that is edible, according to Nestlé.
Nestlé has given out the batch codes of the affected packages on their website as well, urging people who have purchased these batches to not use or consume the product. The company instead advises to return the item to the retailer where it was bought for a replacement or refund.
Nestlé also has assured that they are in constant communication with the US Food and Drug Administration (FDA) regarding the recall. They said that customers who have any questions or need support can reach out to the company's customer service hotline in case of any questions, comments, or concerns.
This recent recall is similar to the one that happened in October 2022 when Nestlé recalled its Chocolate Chip Cookie Dough with Fudge Filling because it was found to have white plastic fragments in the dough.
No instances of injuries or illnesses have been associated with this recent recall as of August 10, as stated by their website. Beyond the initial recall statement, Nestlé has not provided further information.
Copyright 2023, IntegrityPress.org