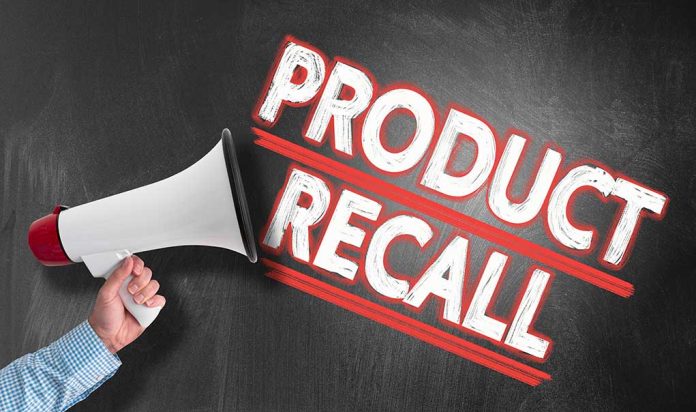 (IntegrityPress.org) – Around 52 million air bag systems, produced by ARC Automotive and Delphi Automotive, have been flagged as potentially hazardous to vehicle occupants and may require a recall, according to federal auto safety regulators.
Following an eight-year investigation, the National Highway Traffic Safety Administration (NHTSA) has officially proved that the air bag inflators from ARC and Delphi are defective, marking the initial step in the agency's process to convince both firms to recall these auto components.
NHTSA has stated that a recall is warranted because ARC inflators have been linked to two fatalities in the United States and Canada, including an incident in Michigan in 2021. Additionally, the agency reported seven injuries related to these airbag inflators.
The agency explained that the airbag force being exacerbated by an accident has a chance to seriously injure or kill people. Investigators from NHTSA suspect that improper welding performed by ARC and Delphi is responsible for the defective inflators.
Delphi began producing ARC-style airbag inflators in 2001 under a manufacturer's license. NHTSA reports that Delphi ultimately manufactured 11 million of these defective components but ceased production in 2004.
In May, NHTSA requested that ARC initiate a recall for the airbag inflators, but the company declined. In a letter dated May 11, ARC denied any defects in its products and attributed any airbag issues to sporadic "one-off" manufacturing irregularities that had been appropriately addressed through individual recalls.
Automakers have issued seven smaller recalls of inflators since 2017, typically linked to different manufacturing issues. One of these recalls included General Motors, which in May announced that it would recall nearly 1,000,000 Buick, Chevrolet, and GMC vehicles produced from 2014 to 2017 due to faulty airbag inflators.
NHTSA officials have scheduled a public hearing for October 5 to address the inflators, and after that can try for recall via a court order. As of Tuesday, September 5, ARC and Delphi had not responded to a request for comment.
Copyright 2023, IntegrityPress.org