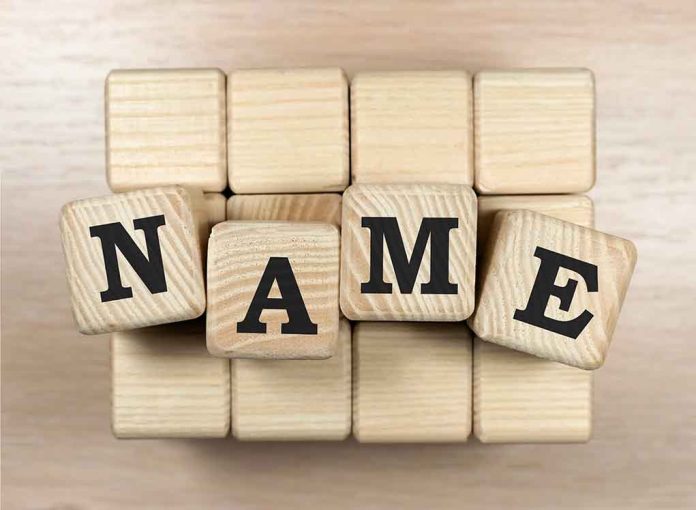 (IntegrityPress.org) – When Congress passed the 2021 defense bill, it contained a provision that called for creating a naming commission that would evaluate assets that honored the Confederacy and suggest new names. These included army bases, assets located on military and naval academies, monuments, and other similar tributes. The first part of the process included coming up with replacement naming recommendations. Now that the final of the three reports has been submitted to Congress, signed off on by Defense Secretary Lloyd Austin, and the 90-day comment period has expired, the Pentagon has begun the next step — implementing the new titles is set to begin.
On January 5, the Department of Defense issued a news release discussing the renaming of the Army bases. They are as follows:
Fort Benning in Georgia is to be named Fort Moore
Fort Gordon, also in Georgia, is now Fort Eisenhower
Fort A.P. Hill in Virginia is now Fort Walker
Fort Hood in Texas is Fort Cavazos
Fort Lee in Virginia will become Fort Gregg-Adams
Fort Picket in Virginia is now Fort Barfoot
Fort Polk in Louisiana is now Fort Johnson
Fort Rucker in Alabama is now Fort Novosel
Fort Bragg in North Carolina is now Fort Liberty
Pentagon Begins Renaming, Removing Assets Linked to Confederacyhttps://t.co/XuxRatM5sd

The Defense Department has begun to act on recommendations by the congressional Naming Commission to rename bases, posts, ships, streets & other agency assets affiliated with the confederacy.

— Stephiereine28🇺🇲🦅🍊 (@stephiereine) January 6, 2023
This is just the beginning of renaming more than 1,100 assets. The Pentagon has until January 1, 2024, to finish the process. In total, it's expected to cost taxpayers in the neighborhood of $62.5 million. The renaming of the Army bases is estimated to be around a third of that cost, coming in at around $21 million.
The subject of name changes came up following the death of George Floyd at the hand of Minneapolis police and amid multiple tense discussions surrounding racism. Many believe the Confederate-linked assets promoted racism and want a change.
Do you agree that spending millions on the process of changing the names of historical assets is worth the money? Do you think doing so will change the country's perception of American history as being racist?
Copyright 2023, IntegrityPress.org