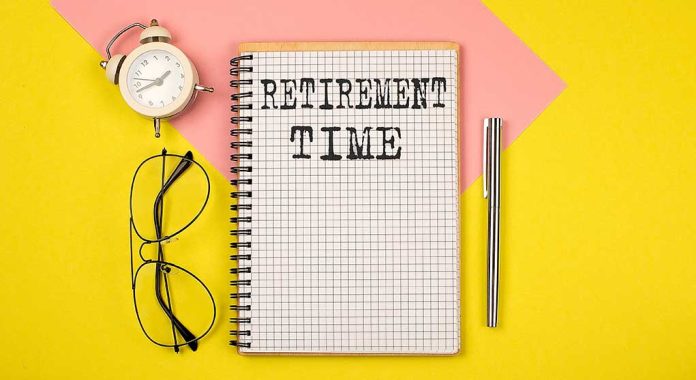 (IntegrityPress.org) – Republican presidential hopeful Nikki Haley has stated her support for raising the retirement age and cutting back on Social Security and Medicare benefits for those who can afford them. She made this announcement at a town hall meeting in Iowa, where she argued that such changes were necessary to ensure the sustainability of the programs. However, her campaign did not immediately clarify what the new retirement age would be.
Haley emphasized that older Americans should not be affected by any changes to entitlements, stating that the focus should be on future generations. Her comments come at a time when President Joe Biden has accused Republicans of wanting to cut Social Security and Medicare, while former President Donald Trump has urged Republicans to protect these programs.
Trump recently released a video in which he stated that Republicans should never vote to cut "a single penny" from Social Security and Medicare, despite his own administration's budget proposals including cuts to these social programs. At the Conservative Political Action Conference, Trump alleged that some members of his party wanted to raise the minimum age of Social Security and cut Medicare.
Meanwhile, potential Republican presidential nominee Ron DeSantis has distanced himself from his past support for privatizing Social Security and raising the retirement age. Former Vice President Mike Pence has stated that Social Security and Medicare need to be "on the table" in dealing with the national debt- while Haley has previously stated that there should be entitlements for beneficiaries in the future.
Haley criticized a recent proposal by Biden to protect a crucial Medicare trust fund by raising taxes on those making more over $400k a year and allowing Medicare to negotiate rates for additional pharmaceuticals while calling for increasing packages for Medicare Advantage plans to boost competition. Haley argued that Biden's proposal was insufficient and that entitlements should be addressed in a more comprehensive manner.
Copyright 2023, IntegrityPress.org