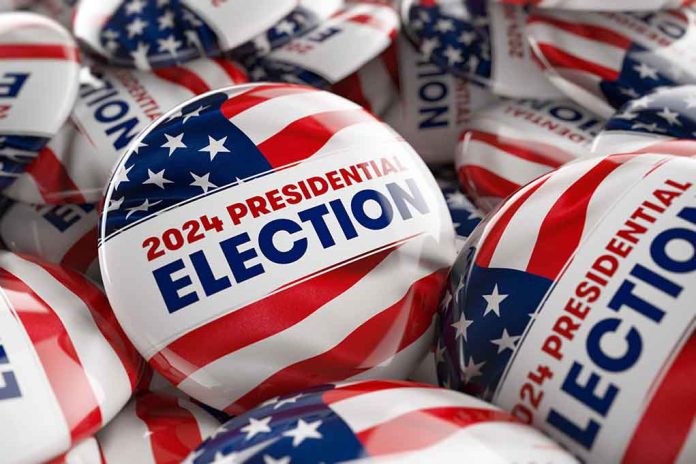 (IntegrityPress.org) – Well known anti-vaccine activist and environmental lawyer Robert F. Kennedy Jr plans to declare his candidacy for the Democratic presidential nomination for 2024 this week in Boston. Kennedy, who is the son of former US attorney general Robert Kennedy and Nephew of former president JFK- will join self-help author Marianne Williamson in the presidential primary. President Joe Biden is expected to enter the primary on top though, which may pose a challenge for Kennedy as some members of his own family have criticized his views on vaccines.
Kennedy created the anti-vax group Children's Health Defense and has long been a vaccine skeptic. He has also supported assertions that link immunizations to autism. In 2019, his siblings and niece criticized him for holding anti-vaccine beliefs, saying he was a part of a deceptive campaign that was having fatal effects. Kennedy has also been pretty vocal in terms of the government's reaction to the pandemic. He has also roasted Anthony Fauci in the past regarding the same reason.
He is not the only immediate member of his family to enter politics. His sister Kathleen served as the lieutenant governor of Maryland from 1995 to 2003, and his brother Joseph was a congressman from Massachusetts from 1987 to 1999. His brother Chris was an unsuccessful candidate for governor of Illinois in 2018, and his nephew Joe Kennedy III lost a Democratic Senate primary in 2020.
The 2024 Democratic presidential primary is still in the early stages. Williamson, the self help woman, launched her second campaign for the Democratic presidential nomination last month- while Biden has reportedly told elected officials that he plans to run for reelection. Former President Donald Trump has announced his third bid for the White House too, and other Republicans such as Nikki Haley, Asa Hutchinson, and Vivek Ramaswamy are also in the race.
Copyright 2023, IntegrityPress.org