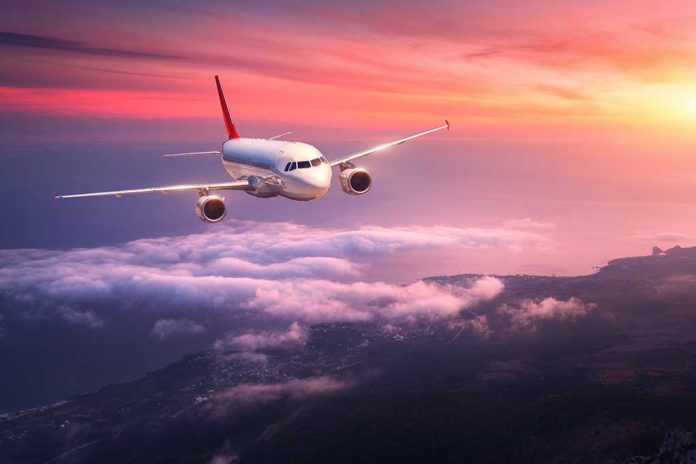 (IntegrityPress.org) – Florida Governor Ron DeSantis will be delivering a speech in Jerusalem, an event that will propel him into Israel's increasingly complicated relationship with the United States. The Museum of Tolerance and The Jerusalem Post announced that DeSantis would be the keynote speaker of their event scheduled for April 27, marking his second trip to Israel as governor. This trip's launch comes at a time when the White House is escalating its rhetoric against the Israeli Prime Minister Benjamin Netanyahu, as he is set to undergo judicial reforms and intense unrest in the country.
In a statement to The Jerusalem Post, DeSantis expressed Florida's continued unwavering support for the Jewish state, as there is a strained relationship between Washington and Jerusalem. DeSantis avoided addressing the widespread demonstrations that have engulfed the nation as a result of Netanyahu's decision to fire his defense secretary for publicly opposing the proposed changes to the court.
The White House stated on Sunday, 3/23/23, that it is "concerned" with the events unfolding in Israel, with Biden just recently stating he hopes Netanyahu can at least make a compromise with his people. DeSantis has established himself as an ally of Israel by traveling there frequently while serving in Congress and also during his first six months as governor. So, it is expected that he will touch down in Israel just as discussion about Netanyahu's plans re-ignites. He has always been on the Israeli side of the conflict, stating that most issues in the area are the Palestinian people's fault.
DeSantis has received support from some of the Republican Party's most pro-Israel donors, including Miriam Adelson and her husband, Sheldon Adelson, who donated $500,000 to his 2018 gubernatorial campaign and $5 million to the state GOP after he won the party's nomination that year.
The tight competition in the GOP primary for Jewish and evangelical voters who prioritize support for Israel will certainly be brought to light by DeSantis' visit.
Copyright 2023, IntegrityPress.org