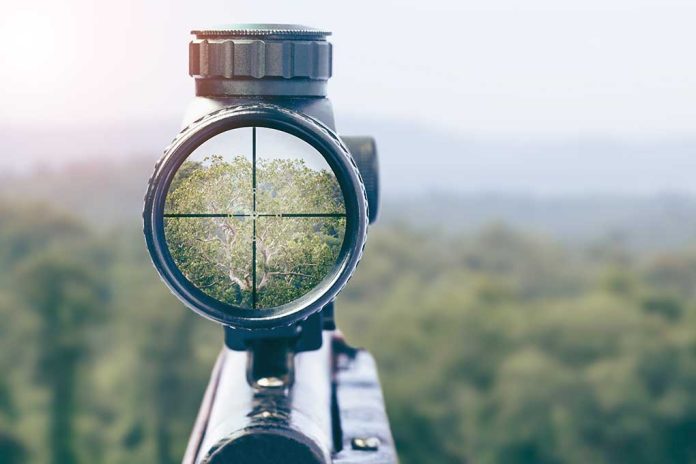 (IntegrityPress.org) – An unidentified assailant shot and killed Stanislav Rzhitsky, a Russian military official and former submarine commander in the Black Sea, while he was out for his morning run. The Investigative Committee of Russia confirmed that the incident occurred in Krasnodar, a city in southern Russia. A database of those deemed enemies of Ukraine is kept on the Ukrainian website Myrotvorets (Peacemaker), and Rzhitsky's personal information, including his address, was listed there.
On the website, Rzhitsky's photo was marked with the word "Liquidated" in red letters. The Russian Telegram channel Baza, linked to security services, suggested that the killer was tracking the movement of Rzhitsky through the exercise app Strava, where he shared information about his regular jogging route and time. Previous jogging routes logged on Strava indicated that he frequently ran in the area where the incident took place.
Rzhitsky reportedly held the position of deputy director of military mobilisation in Krasnodar and had previously served as the captain of the "Krasnodar" submarine in the Black Sea, according to accounts from Russian state media and war bloggers. He was shot four times in the back and chest and died at the scene. The Krasnodar submarine, according to the Russian Defense Ministry, is a diesel-electric submarine deployed in the Black Sea fleet for various purposes, including combat operations against ships on the surface, mine-laying, and reconnaissance.
Rzhitsky was allegedly accused of participating in a submarine-launched cruise missile attack in July 2022, according to a Telegram channel connected to self-described Ukrainian partisans who have claimed multiple sabotage attacks inside Russia. In the Ukrainian city of Vinnytsia, the strike claimed the lives of at least 23, including a 4-year-old girl. However, the channel did not provide any evidence to support these claims.
The war in Ukraine has been raging for over 500 days now with no end in sight, and unless the leaders in Kiev and Moscow decide to put an end to the slaughter, it will only drag on.
Copyright 2023, IntegrityPress.org