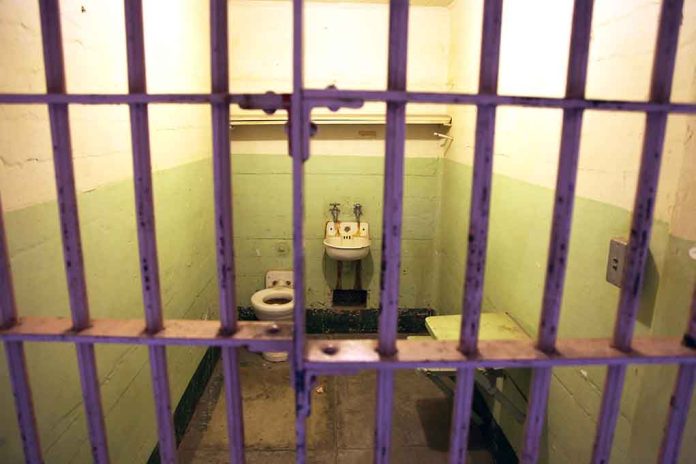 (IntegrityPress.org) – Reality television personality Savannah Chrisley revealed that her parents, Todd and Julie Chrisley, who are currently serving a prison sentence, have faced harsh treatment. Allegedly, they were punished because of her comments critiquing the prison conditions in the facility.
Todd and Julie were both convicted of bank fraud and tax evasion in 2022, receiving a collective sentence of 19 years in prison. They commenced their incarceration in January, with Todd incarcerated at FPC Pensacola, while Julie is serving her term at the Federal Medical Center in Lexington, Kentucky.
Savannah has previously expressed concerns about her parents' experiences in prison, alleging that they have endured "inhumane conditions." These conditions include instances where prison staff have deactivated the air conditioning and padlocked the ice machines.
Speaking at the premiere of "World's Toughest Test", which is a show she is participating in this season, Savannah had told media outlets about these prison conditions. She implied that she is not allowed to be talking about it at all and that by bringing the issue up she "ruffled" a few feathers.
She continued to elaborate on the conditions, saying that her parents are forced to be in rooms that reach scorching temperatures without any temperature control or fans. The facility is apparently riddled with mold and the conditions of the building itself are deteriorating rapidly.
Recently, federal records indicated that Todd and Julie had their sentences reduced. They will now serve a combined 15 years, with Todd serving 10 years and Julie serving five. Furthermore, the couple's attorney, Jay Surgent, has categorically denied rumors that Julie was seeking legal counsel to pursue a divorce from Todd.
Surgent asserted that Todd and Julie are definitely not getting divorced and emphasized that adversity and challenges have a way of strengthening their bond as a couple, even more so than their moments of triumph in their lives.
Copyright 2023, IntegrityPress.org