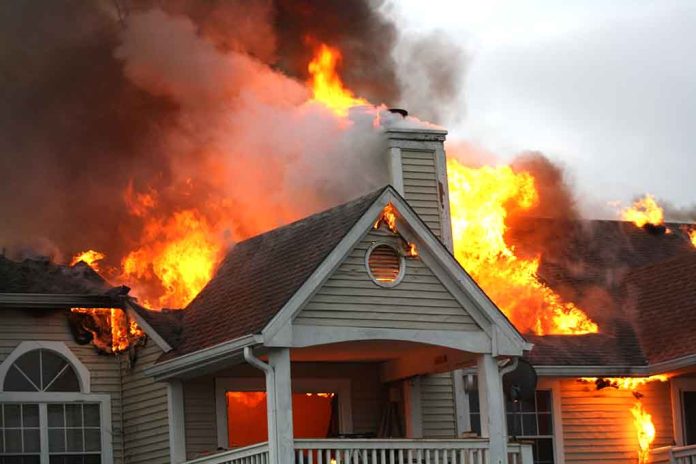 "Catfishing" Leads to 4 Deaths
(IntegrityPress.org) – "Catfishing" is the practice of contacting people online while misrepresenting aspects of your identity or pretending to be someone else entirely. Victims of catfishing can suffer severe risks to their safety, which is what happened in one tragic case out of Riverside, California.
According to police reports, 28-year-old Austin Lee Edwards died during a shootout with law enforcement on Friday, November 25. Officers from the San Bernardino County Sheriff's Office were pursuing the man over his suspected involvement in the murder of three people in the area.
California family murdered by Virginia man who 'catfished' teen girl: police https://t.co/v2Q9gR3ney

— Fox News (@FoxNews) November 28, 2022
Reports suggest Edwards made contact with a 15-year-old girl online while pretending to be someone else. He then allegedly traveled from his residence in Virginia to California to meet the teenager before murdering her mother and grandparents at her place of residence. He subsequently left the scene of the crime with the girl, according to reports. Onlookers say he was wearing a mask and trench coat. The home then inexplicably caught fire, prompting a response by emergency services and the discovery of the bodies.
Police were later alerted to Edwards' presence on one of the highways in the vicinity. They engaged him with firearms, and he died during the resulting shootout.
Riverside Police Chief Larry Gonzalez used the incident as an opportunity to remind parents to encourage their children and teenagers to exercise caution online.
Copyright 2022, IntegrityPress.org