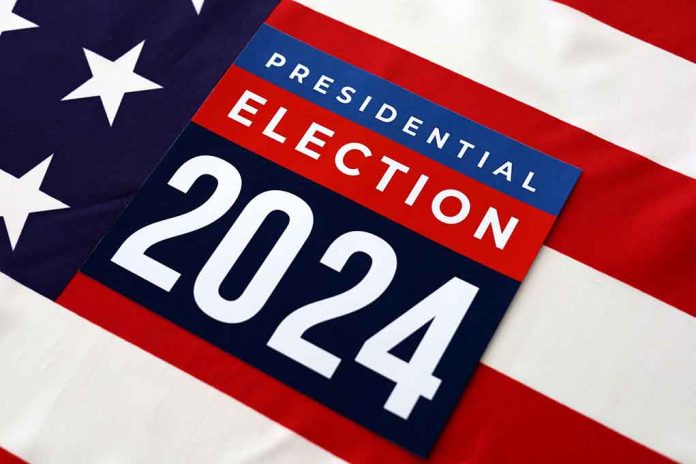 (IntegrityPress.org) – Marianne Williamson, spiritual advisor and self-help author, is set to announce her bid for the Democratic presidential nomination in Washington, D.C., challenging President Biden. In an essay posted on her website, Williamson stated that she does not want to perpetuate the system but rather to disrupt it. She believes that the current political qualifications for the presidency are simply the ability to do what the system does.
Williamson's announcement appears to be a response to those who doubt her ability to capture the Democratic nomination while running against President Biden in 2024. She asserts that since the 2016 presidential election, it is odd for anyone to think they know who can win the presidency.
Williamson's campaign implies it will operate with a different set of principles, not based on the imperatives of endless corporate profit but rather on the eternal imperatives of the country's values and principles. As she travels to South Carolina, New Hampshire, Michigan, and Nevada, Williamson will focus on offering a different perspective and disrupting the current political system.
In her announcement, she argues that we need a politics that treats not just symptoms but cause. She is running for president to harness the "collective sensibility" that she believes is our greatest hope currently. Williamson has claimed to have assisted thousands of people and organizations in transforming turmoil/trauma rather than just surviving it. She feels that she is most suited to assist in making sense of these times because of her experiences.
Williamson's announcement, according to her, represents a challenge to the current political establishment. She believes that we need a different kind of politics, one that focuses on the values and principles that have driven the country for centuries. Whether she is successful in her bid for the Democratic nomination remains to be seen, but Williamson's candidacy offers a different perspective on the current political system, and what she says is a new way forward. She also attempted to nab the 2020 nomination, albeit her run was short.
Copyright 2023, IntegrityPress.org