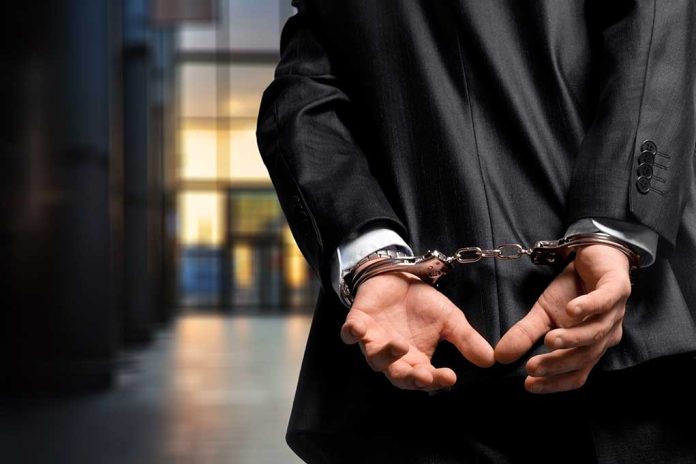 (IntegrityPress.org) – The mayor of South Fulton, Georgia, Khalid Kamau, has been charged with burglary and criminal trespassing, resulting in his temporary replacement by one of the City Council members who had filed a lawsuit against him earlier this year. Kamau was released on the same day after posting $11,000 in surety bonds and was ordered to undergo a mental health evaluation.
The city's police department has referred requests for more information to the public affairs director, who declined to provide details, citing an ongoing investigation. According to Jacqueline Howell, the City of South Fulton is dedicated to respecting the law and guaranteeing equal opportunity for all people, regardless of their position. The incident report has been requested from the city's public records office.
Attempts to reach Kamau through his official city email address and his chief of staff have not received an immediate response. However, Kamau stated on Facebook that he was "good" and "free" following the charges. Council member Natasha Williams-Brown, the mayor pro tem, will assume the role of acting mayor during Kamau's absence. She assured that the city's operations will continue as usual under her mayoral responsibilities.
Williams-Brown and four other council members filed a lawsuit in March to remove Kamau from office, with only two council members not involved in the suit, according to court records. Since his election, Kamau is accused of recording private executive sessions and intentionally disclosing sensitive information for personal gain.
There has been a lot of controversy in the political sphere as of late, as politicians of all ranks and positions are facing scandals and controversies across the political spectrum. On top of Trumps federal indictments, there are still multiple controversies regarding Hunter Biden and the Biden administration as a whole. As the controversies heat up, 2024 could prove to be one of the most eventful years in American history.
Copyright 2023, IntegrityPress.org