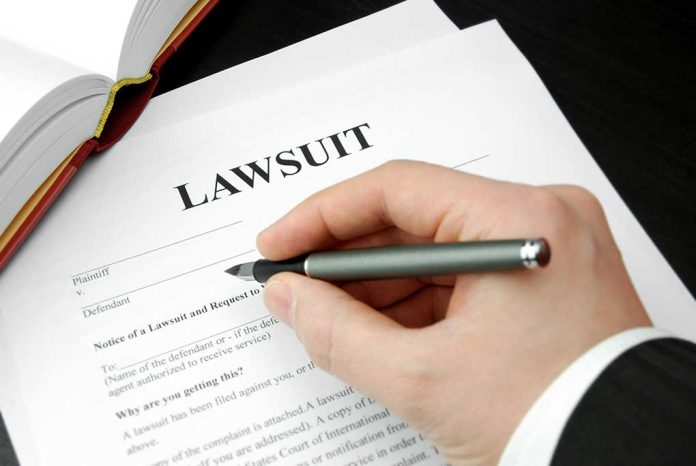 (IntegrityPress.org) – In Elk Grove, California, two housing projects were proposed in the same area called Old Town, with one being for people who could afford to purchase a home at the market rate, and the other being for people who were homeless. The homeless project was not permitted, according to city officials, who said that a 2017 state housing law did not allow it to be fast-tracked.
On May 2, California Attorney General Rob Bonta and Governor Gavin Newsom's administration filed a joint lawsuit against Elk Grove, claiming that the city officials broke the law by denying the project and discriminated against low-income families. The continuing struggle between state and municipal governments over the volume of housing projects that cities should approve and the pace at which they should be built is highlighted by this litigation.
According to the California Department of Housing and Community Development, California, the most populous state in the country, needs to build 2.5 million homes by 2030 to keep up with demand, but it only averages about 125,000 new homes per year, which is almost two-thirds shy of what is needed. Newsom and Bonta have been actively monitoring local enforcement of state housing laws and have taken action against local governments in the past.
Due to his dissatisfaction with local governments' efforts to end homelessness, Newsom briefly withheld $1 billion in funding from them last year. Also, the state of California sued the city of Huntington Beach in March for failing to comply with state housing regulations that call for the construction of 13k new homes over the following eight years.
The "Old Oaks" apartment site, a development proposed by Long Beach-based Excelerate Housing Group, is the center piece of the conflict between Elk Grove and the state. 66 permanent flats for those who are homeless would be part of the project, along with a manager's residence. It would also include on-site support services such as therapy counselling, placement for jobs, and help for substance abuse.
Copyright 2023, IntegrityPress.org