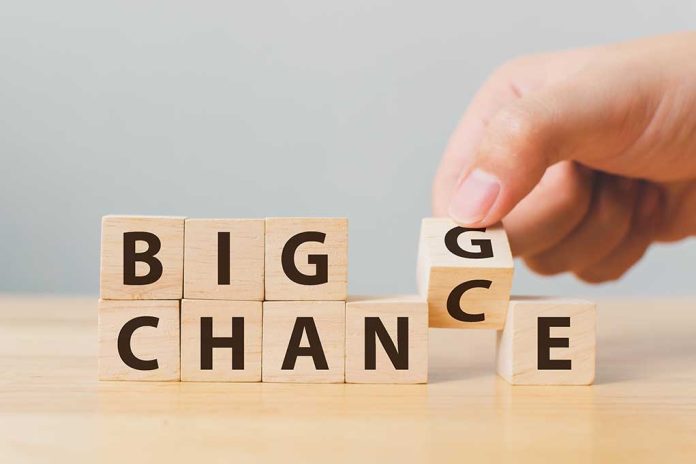 (IntegrityPress.org) – A former staunch supporter of Donald Trump, Steve Cortes, announced on Tuesday, 5/9/23, that he now backs Florida Governor Ron DeSantis for president, despite having advised Trump during the 2020 campaign and appearing regularly on pro-Trump podcasts. Cortes believes that the America First movement is "bigger" than Trump, citing polls showing that 60% of Americans do not want the former president to run again. Cortes was known as an advocate for Trump on television during the 2016 campaign and was subsequently selected to the Hispanic Advisory Council of the Trump administration. After Trump's loss in the 2020 election, Cortes worked as a contributor for CNN and Newsmax.
However, Cortes' endorsement of DeSantis may be a risky move, as the Trump campaign is reportedly blackballing operatives who sign up for Team DeSantis. Yet, Trump has not commented on Cortes' support for DeSantis. Cortes praised DeSantis for transforming Florida into a "beacon of economic opportunity, cultural sanity, and science-based policy agendas." He commended the governor for taking on big business and protecting children against indoctrination on issues like gender and sexuality.
Cortes also claimed that Republican populists need to understand why the party suffered disappointing defeats in 2018, 2020, and 2022. He believes that without victory, conservative agendas, no matter how correct or well-formed, mean little. Cortes noted that DeSantis won in November by a landslide margin in a traditional swing state by offering more disciplined messaging and attractive policies. According to Cortes- Republicans need to move away from screaming in anger regarding Democratic policies and towards more constructive and effective methods of achieving their goals.
Recently it Is believed that Ron Desantis himself is preparing to formally announce his presidential bid. For the past year or so, news outlets have insinuated time and time again that Desantis is a hot pick for the GOP primary, and that may be coming to fruition now- as 2024 draws nearer.
Copyright 2023, IntegrityPress.org