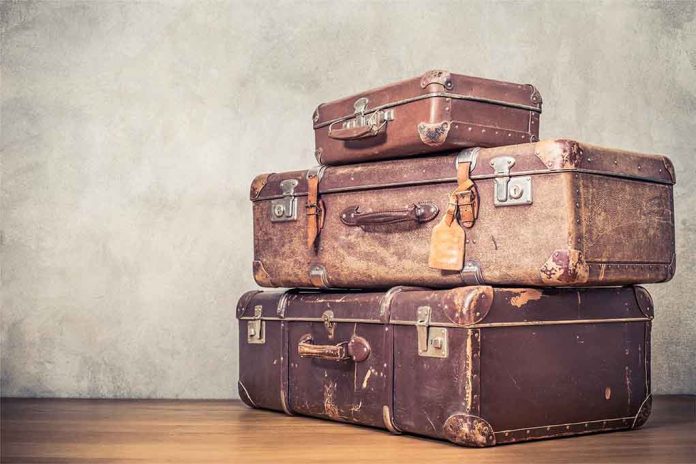 South Korea Extradites "Suitcase Killings" Suspect
(IntegrityPress.org) – Earlier this year, the New Zealand public looked on in shock when the bodies of two children turned up in suitcases auctioned publicly online. Authorities in South Korea subsequently arrested a 42-year-old woman in connection with the case and complied with New Zealand's extradition of the suspect. Some conjectured the woman was the mother of the deceased children.
The suspect, who authorities have declined to identify at this time, reportedly arrived in Auckland on Tuesday, November 29, after spending two months behind bars in South Korea.
Seoul confirmed her extradition after Justice Minister Han Dong-hoon officially ordered it earlier in November. The woman was born in South Korea but gained citizenship in New Zealand after moving there later in life.
South Korea extradites a 42-year-old woman to New Zealand, two months after she was arrested following the discovery of the bodies of two long-dead children in abandoned suitcases. https://t.co/NJMu6pOnrq

— NBC News (@NBCNews) November 29, 2022
The suspect's initial arrest came in September at the request of New Zealand authorities. Their South Korean counterparts issued an arrest warrant in the case, and police apprehended the woman in a port city in the south of the Asian country, according to reports.
The young crime victims had reportedly been dead for several years by the time authorities discovered their remains. Their father died of cancer in 2017, and their mother left for South Korea sometime later.
Currently, the authorities in New Zealand have prevented the release of the identities of the two deceased children.
Copyright 2022, IntegrityPress.org