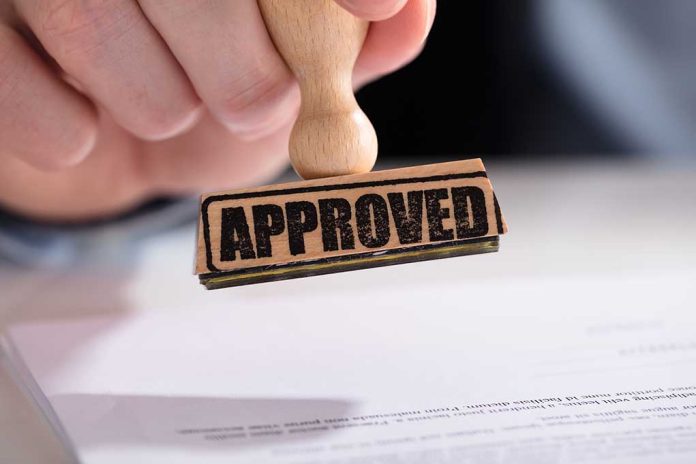 IntegrityPress.org) – The reparations "task force" in California has approved multiple recommendations that could result in eligible black residents receiving at least $360,000 in compensation. The nine-member committee, which convened in Oakland, gave its final approval to a comprehensive list of proposals aimed at addressing racial inequalities across the state. During the meeting, Democrat Barbara Lee of California, noted that reparations are not only "morally justifiable" but also have the potential to tackle long-standing racial disparities and inequalities.
The panel's initial vote involved endorsing a detailed account of the historical discrimination faced by Black Californians in various areas, including voting, housing, education, and disproportionate policing and incarceration. Eligibility for reparations has been restricted based on lineage, determined by whether an individual is a descendant of an enslaved chattel person or a free black person who lived in the US before the end of the 19th century.
The task force based its compensation models on population estimates from 2020, indicating that the state has fewer than 2 million non-Hispanic African American residents. Preliminary financial loss "estimates" have been made by economists for three types of community damages, including housing discrimination, mass imprisonment of African Americans, and health inequities. The amount each eligible individual receives will be based on the number of years they have lived in California for at least six months, and no evidence of individual harm is required.
The report also proposes further compensation for unjust property takings and the "devaluation" of African American businesses, which have yet to be "paid back". The group recommends that the Legislature implement an individual claims procedure to offer compensation to anyone who can demonstrate evidence for harm to them personally. The research suggests that the Legislature prioritize the elderly as the first in line for compensation and make initial down payments to start the process, with more payments to follow. The task force also cautions that the amounts proposed are conservative estimates and subject to change.
Copyright 2023, IntegrityPress.org