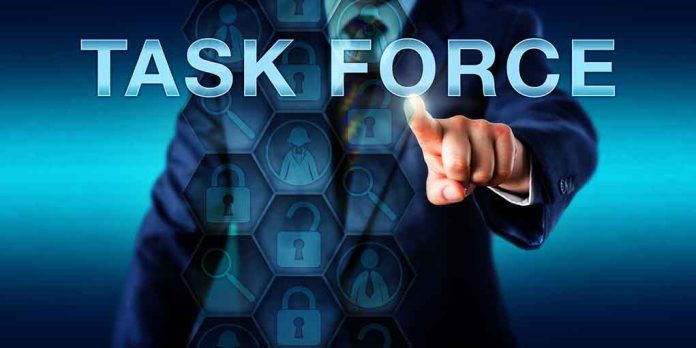 (IntegrityPress.org) – According to a spokesperson, the state department of the US has formed a special task force to handle the crisis in Sudan. The task force will manage the department's preparation, coordination, and logistics in relation to the events taking place in Sudan. On Monday, 4/17/23, an announcement regarding the task force was made to the staff. In recent days, the rivalry between the opposing Rapid Support Forces (RSF) and Sudanese Armed Forces (SAF) has intensified, leading to multiple fatalities and injuries. The State Department has advised American citizens to stay indoors, while US diplomats in Khartoum have also taken shelter. The US Embassy stated that no coordinated evacuation by the US government is scheduled, given the uncertain security situation and the airport's closure.
US Secretary of State Antony Blinken reported at a press conference in Japan on Tuesday that an American diplomatic convoy was fired upon the previous day. He said that all the individuals in the convoy were safe and unharmed, but that the attack was reckless and irresponsible, and endangered their safety. Both the SAF and RSF have stated their commitment to a 24-hour ceasefire, which is expected to begin on Tuesday evening, but reports of gunfire have emerged following the ceasefire's supposed commencement.
Before the ceasefire was announced, Blinken spoke with the leaders of both factions and urged them to end the fighting. EJ Hogendoorn, formerly a senior adviser to the US Special Envoy for Sudan and South Sudan, said that he believed US Ambassador to Sudan John Godfrey was heavily engaged in discussions with the parties, despite being in shelter in Khartoum. He added that embassy compounds were self-sufficient for lengthy periods and that unless there is a full assault on the compound, staff members are safe.
Hogendoorn stated that the conflict in Sudan seems existential for both parties, and as a result, it will be challenging to persuade them to stop.
Copyright 2023, IntegrityPress.org