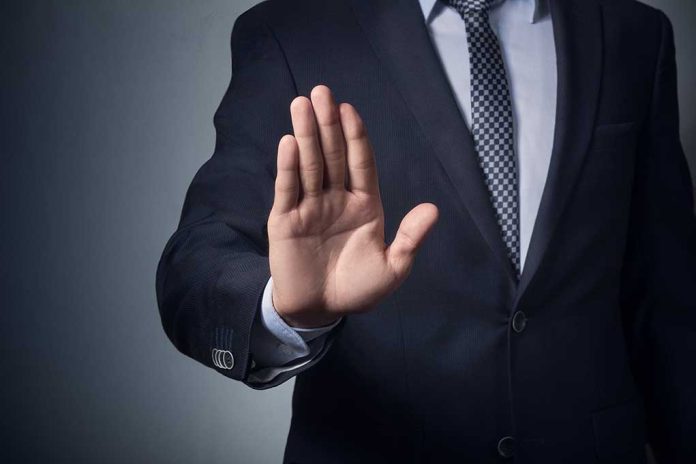 (IntegrityPress.org) – On Thursday, Tennessee Governor Bill Lee signed a new law that restricts drag shows and prohibits gender transition treatments for minors, which includes any and all drugs relating to hormones, and re-assignment surgeries as well. Tennessee is now the first state to limit drag shows, and the new provision criminalizes public performances or performances that can be viewed by children. "Adult cabaret" performances are now forbidden within 1,000 feet of schools, public parks, or places of worship. The law will go into effect on July 1st and classifies first-time offenders with misdemeanors, punishable by up to a year in jail and a $2,500 fine. Any subsequent offenses will be classified as a Class E felony. Several other states, including Arkansas, Idaho, Kentucky, Montana, North Dakota, Oklahoma, and Utah, are considering similar bans.
The law builds on current restrictions on adult businesses in Tennessee and extends obscenity laws to include performances featuring topless/exotic dancers or male or female crossdressing. The legislation expands the definition of obscenity to include entertainment that appeals to a prurient interest. The bill's sponsors assert that it deals with drag performances that aren't fit for kids. They also don't allow healthcare providers in the state to prescribe puberty blockers, hormones, or perform gender transition surgeries for minors.
The new law has raised concerns among civil rights organizations like the American Civil Liberties Union and the LGBTQIA+ civil rights organization Lambda Legal, which plan to argue the law in court. However, the sponsors of the bill maintain that it is not discriminatory, considering it focuses on minors, who are very impressionable and can perhaps decide to permanently alter their body without being able to fix it. Governor Lee has not commented on the controversy surrounding the new legislation. Tennessee's new law is part of a broader national trend in conservative states seeking to limit or prohibit gender transition treatments for minors and restrict drag performances.
Copyright 2023, IntegrityPress.org