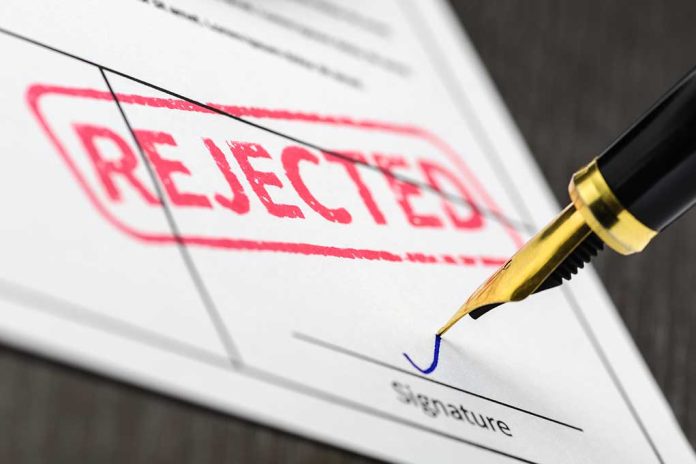 (IntegrityPress.org) – Governor Greg Abott has announced his support for a landmark bill which would prevent foreigners from Russia, China, Iran, and North Korea from purchasing land in Texas. The bills stated aim is to curtail hostile foreign influence in the United States, and would not affect naturalized citizens or lawful permanent residents who originated from those nations. This decision is in line with the support of former President Trump and Governor Ron DeSantis to reduce the exploitation of the United States by foreign powers. Chinese citizens are by far the largest abusers of the US housing markets out of the four nations named, buying houses in foreign countries as an investment, and as a way to hide money where the kleptocratic government of China cannot get it. The effect is felt by Americans in increasing housing prices across the country.
This bill comes at the same time that 31-year-old Ji Chaoqun, a former graduate student and US Army reservist, has been sentenced to 8 years in federal prison for spying for China. Ji, an immigrant from the China, was tasked with identifying US scientists and engineers who could be corrupted by Chinese intelligence, with the goal of siphoning industrial and defense secrets back to China. Ji's handler, Chinese intelligence officer Xu Yanjub, was also caught in the United states and was sentenced last year to 20 years in prison for stealing trade secrets from several US aviation companies for China.
Chinese spies have not only targeted the US's military and industry for corruption and theft, but also its political establishment. A staffer who had worked for Democrat Dianne Feinstein for 20 years was discovered to be a Chinese spy in 2013, prompting his hasty dismissal in an embarrassing uproar. More recently, Democrat Representative Eric Swallwell was alleged to have developed close ties to a Chinese spy identified as "Fang Fang" who worked with Swallwell in his 2014 reelection campaign. This incident still haunts him, as it was the given reason for him being kicked off the House Intelligence Committee this month.
Copyright 2023, IntegrityPress.org