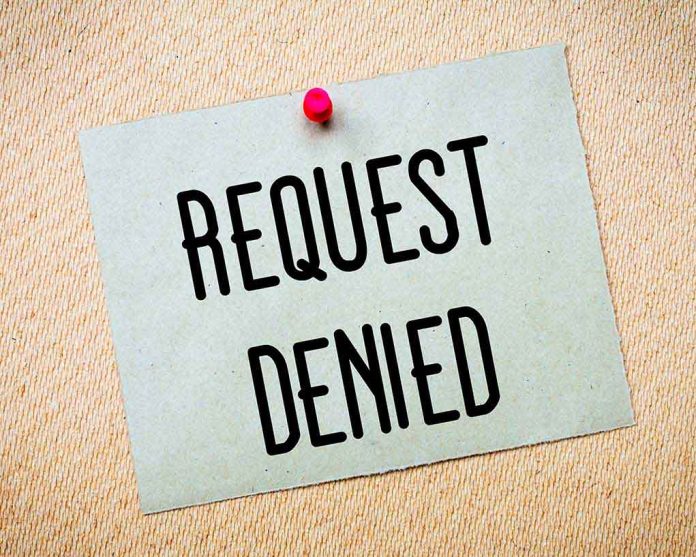 (IntegrityPress.org) – Half a million individuals in Texas have lost Medicaid coverage since April because of internal delays and failures to respond to state inquiries. They must now deal with the sudden loss of health insurance, along with the benefits that they had, such as telehealth, with their providers.Texas stands among the 11 states that have not expanded Medicaid eligibility. The state also has the highest number of uninsured people in the nation. Before the pandemic, Texas' Medicaid was mostly geared toward children, the elderly, and pregnant women.
At the pandemic's outbreak in March 2020, federal regulations prohibited the removal of anyone from the program. This extended coverage enabled approximately 3 million Texans to maintain Medicaid benefits beyond when they would usually expire. However, new federal funding laws ended these protections in April 2023, initiating a year-long process for states to reevaluate who qualifies for Medicaid.
Those no longer eligible are to be transitioned into other state programs or into the public health insurance marketplace.
The state's Health and Human Services Commission on Friday, August 11, showed that the process of seeking re-eligibility for Texans is a needlessly complex task. It is further complicated by internal delays and the very strict rules to qualify for Medicaid in the first place.
Advocates argue that many of those who lost coverage might still meet the eligibility requirements. They are currently urging the state to temporarily halt the process of seeing who is re-eligible so that they can get a bigger picture and prioritize who needs the coverage the most, such as children.
Diana Forester, the director of health policy at Texans Care for Children, cautioned that the sudden influx of people trying to reclaim their benefits can be disastrous for the children stuck in between the cracks, who are in immediate need of healthcare.
Copyright 2023, IntegrityPress.org