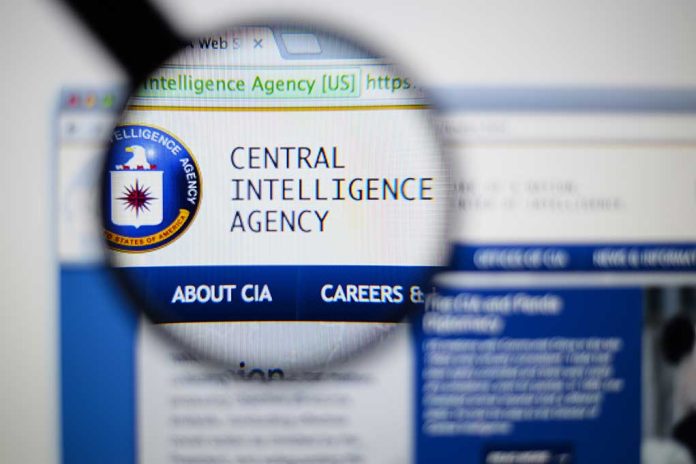 (IntegrityPress.org) – The Central Investigative Agency (CIA) has established a Telegram channel to spread a new video with the aim of recruiting dissatisfied Russians as spies. The primary target audience for both the video and the channel is Russians who disapprove of President Putin's "special military operation" in Ukraine. The video encourages citizens to expose government secrets. Telegram was chosen as the platform to achieve the CIA's objectives due to its popularity among Russians seeking uncensored news. The video has been produced in the Russian language to reach a wide audience- and has since been translated for English speaking people as well.
The CIA's video attempts to evoke a sense of questioning loyalty by portraying the challenges that Russians are facing, including doubt, lack of purpose, and oppression. Officials involved in the project stated that Russia's invasion of Ukraine provided an opportunity "to have Russians come to us and deliver information the United States needs," as reported by CNN.
The negative impacts of heavy battlefield losses, increased censorship, arrests of political protesters and journalists, and state-sponsored propaganda were expected to influence Russians' perceptions of their government.
The project aimed to connect with individuals working in sensitive sectors who have access to valuable information. The message conveyed was simply, "We understand you, maybe better than you think." The target individuals did not necessarily need to be deeply embedded in the spy community- they could be professionals in cybersecurity, technology, finance, military, or diplomacy.
This initiative is not the first attempt by the spy agency to recruit Russians with valuable intelligence for the US. Around a year or so ago, the CIA shared posts on social media explaining how to contact the agency using virtual private networks (VPNs) and the Tor web browser. Officials have reported the success of the previous project, with "contact coming in," which serves as a precedent for the current spy initiative. This type of campaign harkens back to era of the Cold War- where spies in both the USSR and the USA were targeted by this type of recruitment propaganda.
Copyright 2023, IntegrityPress.org