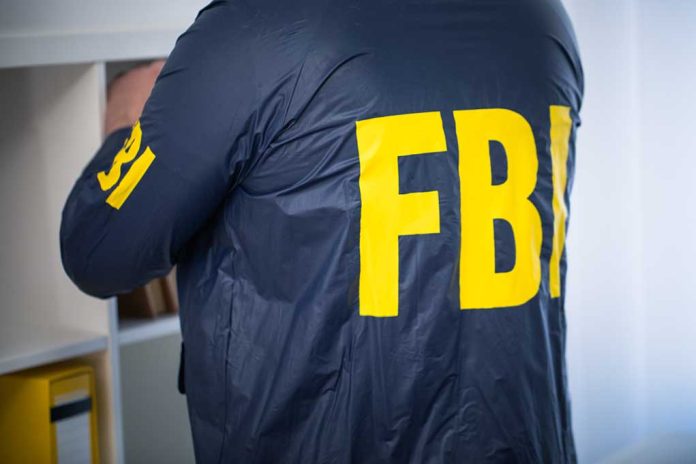 (IntegrityPress.org) – In August 2022, the FBI raided former President Donald Trump's Mar-a-Lago residence. In it, they found several hundred classified documents. Fast forward to November, and several documents were found at the Penn Biden Center, where current POTUS Joe Biden held an office following his vice presidency. Even more documents were found in December, though those discoveries weren't made public until recently. Then, the FBI got involved.
On Friday, January 20, the FBI conducted a search of Biden's Wilmington, Delaware, home that lasted approximately 13 hours. Prior to entering, Biden's representatives disclosed which areas the agents could search, a step not taken with Trump. At the conclusion, the FBI found at least six more documents and confiscated some notes Biden took during the Obama administration.
MORE MATERIAL WITH CLASSIFIED MARKINGS FOUND… our @CBSMornings report on the @FBI search of @POTUS Biden's Delaware home — and notable criticism from senior Democrats concerned about the situation. pic.twitter.com/enmJapRmrG

— Ed O'Keefe (@edokeefe) January 23, 2023
All in all, there have been approximately 25 to 30 classified documents discovered in Biden's possession at various locations. This may not be the end of the searches, though. Officials within the Justice Department are considering others, according to CBS News.
When questioned about the documents, Biden said simply, "a handful of documents were filed in the wrong place." Those have since been turned over to the federal government.
In response to the findings, Rep. Jim Jordan (R-OH), who chairs the House Judiciary Committee, announced a probe into the matter. In a letter to Attorney General Merrick Garland, Jordan requested information on the appointments of John Lausch, the US Attorney that supervised the search of Biden's home, and Robert Hur, the Special Counsel investigating Biden's handling of documents. Jordan also asked for documents and communications between the FBI, the Justice Department, and attorneys representing Biden pertaining to the discovery and storage of the classified items.
#BREAKING: @Jim_Jordan and @RepMikeJohnson launch first investigation into @JoeBiden's classified documents scandal. pic.twitter.com/sR8E5J2ZTd

— House Judiciary GOP (@JudiciaryGOP) January 13, 2023
Experts are quick to point out that there's one vast difference between Trump's and Biden's situations — the willingness of the parties to cooperate with authorities. Where Trump refused to turn over documents for months, Biden immediately cooperated with federal agencies. However, there's still the issue of transparency, and it's unclear what will happen with the probes currently underway.
Copyright 2023, IntegrityPress.org