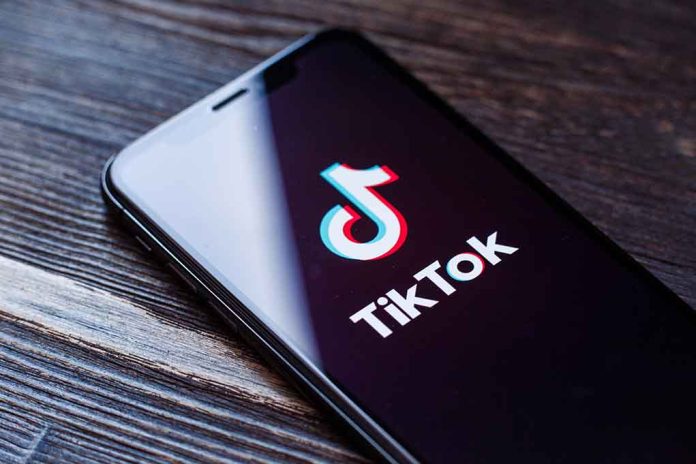 (IntegrityPress.org) – The White House has made plans for all federal agencies to remove TikTok from all devices issued by the government within a month, according to guidance issued on Monday. Except in a few limited circumstances, executive agencies and those they contract with must remove any applications from TikTok or Bytedance, its parent company.
Agency contracts must expressly stipulate that the app cannot be utilized on devices within 90 days, and any contracts that do so must be terminated. The memo's goal is to bring the executive branch and its contractors into compliance with a bill that was passed in December and mandates that federal agencies stop using TikTok because of resurgent worries regarding its US user data and the possibility that it might end up in the grasp of the Chinese government.
The Chinese government could exert pressure on ByteDance to turn over user data that could be used for information or disinformation purposes, according to US authorities. Although there haven't been any instances of this type of access disclosed to date, independent security experts have claimed it's possible. The restriction was described as "nothing more than political theater" on TikTok. The European Commission last week enacted its own ban on the app on official devices, citing cybersecurity concerns, while Canada just stated it will also be blocking the app on government devices starting as soon as Tuesday.
TikTok has been prohibited on electronic devices under the control of the US House of Representatives and has been outlawed in over half of all US states for use on those belonging to public employees. TikTok, one of the social media platforms with the highest rate of growth worldwide, has already come under regulatory scrutiny from governments all around the world, with India completely banning the app in June 2020. According to TikTok, company has never given user information to the Chinese government and stores American user information outside of China with a backup in Singapore.
Copyright 2023, IntegrityPress.org