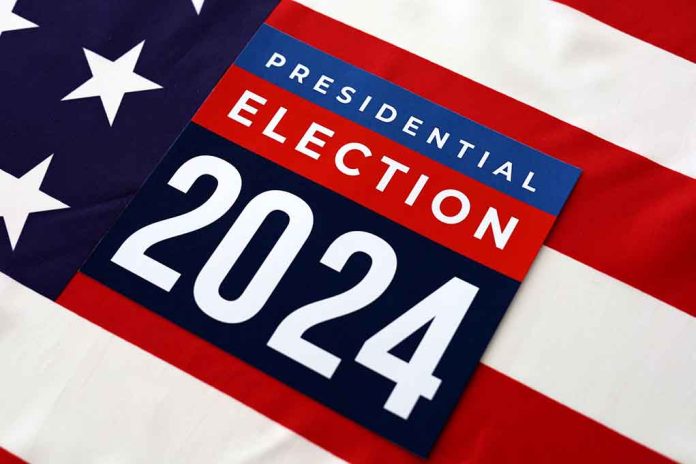 (IntegrityPress.org) – On Monday, 5/22/23, South Carolina Senator Tim Scott formally declared his candidacy for president, putting an end to months of speculation about his intentions to join the expanding field of Republican nominees for the 2024 election.
While facing a competitive landscape filled with candidates known for their divisive rhetoric, Scott acknowledges that he faces an uphill battle. However, his campaign and electoral prospects are grounded in a message of optimism.
Delivering his announcement speech at Charleston Southern University, his alma mater, Senator Scott followed the template of other contenders already in the race. He criticized what he described as the "weak" leadership of President Joe Biden, portraying the United States as a declining nation. He argued that Democrats were making a culture of grievance instead of promoting national greatness and honoring the dignity of hard work. What sets Scott apart, according to himself, is his unwavering optimism and his emphasis on unity, both of which were evident throughout his speech. Drawing from his own impoverished upbringing, he highlighted America as a land of opportunity.
However, the question remains whether Scott's message will resonate with a substantial portion of Republican voters. Many within the party are eager for a contentious battle against Democrats in the upcoming election. This sentiment has intensified, especially following the indictment of former President Donald Trump in March by New York City prosecutors on charges related to the payment of hush money to a porn star. Most Republicans view these charges as politically motivated.
In early GOP voter polls, Scott was scoring low compared to Trump and DeSantis by a significant margin. To have a chance at securing the party's nomination, Scott will need to sway an electorate that is heavily aligned with Trump's "Make America Great Again" (MAGA) movement or supportive of Governor DeSantis and his efforts to reshape the future of the Republican Party by moving beyond Trump's influence.
Copyright 2023, IntegrityPress.org