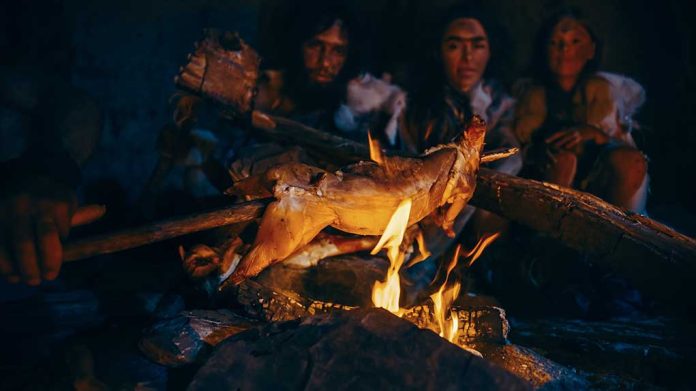 (IntegrityPress.org) – Senator Tim Scott, of South Carolina, had a pretty big debate on The View with co-host Sunny Hostin regarding the existence of systemic racism. This media appearance was part of Senator Scott's campaign to seek the GOP nomination for the 2024 race. As the first Black Senator from the South to win an election since the Reconstruction era, Senator Scott joined the show to discuss his candidacy and address criticisms. During the discussion, Hostin asked him about his beliefs on systemic racism.
Senator Scott expressed his motivation for appearing on the show, stating that he wanted to challenge the notion that successful African Americans are exceptions rather than the norm in the United States. He emphasized his disagreement with the idea that young African Americans can only succeed by being exceptional individuals.
Currently, Senator Scott is one of seven GOP candidates who have officially launched their campaigns.
During the debate, Senator Scott addressed comments made on the show that suggested the path to success for young African Americans is through exceptionalism. He criticized this message as dangerous, offensive, and disgusting, emphasizing that it sends a negative signal to young people that success is only possible by being an exception.
With a Black president, a Black vice president, and two Black secretaries of state (Colin Powell and Condoleezza Rice), the United States has made progress, according to Senator Scott. When he mentioned the decrease in Black unemployment since 1975, Hostin countered by pointing out the rise in homelessness among the Black population- which constitutes about 12 percent of the national population.
Senator Scott presents himself as living proof of the opportunities America provides for everyone to succeed, regardless of race or background. He shares his personal story of coming from a poor, single-parent household and becoming the first Black senator from the South since Reconstruction. His campaign emphasizes the belief that America is a land of opportunity- not oppression.
Copyright 2023, IntegrityPress.org