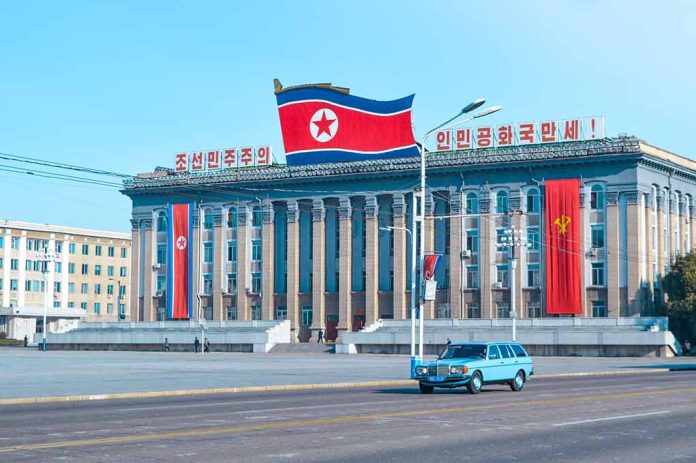 (IntegrityPress.org) – Considering the fact that North Korea apparently has a long history of detaining Americans and using them as bargaining chips on the international stage, most would likely agree that their recent release of U.S. Army Private Travis King was very much out of character for the totalitarian state.
To add further mystery to his release, previous alleged U.S. military deserters to the communist nation have been elevated to movie star status in the "hermit kingdom." Charles Jenkins, James Dresnok, Jerry Parrish and Larry Abshier all went on to star in a host of North Korean films after their defections.
Now that King is back in American custody, the desertion charges that many were likely expecting him to be hit with have been amplified by charges that most would probably consider to be unexpected. In addition to facing charges of desertion and assault, Army prosecutors are accusing him of having solicited child pornography.
On October 25, King's mother told a reporter that he might be the victim of someone who gained access to his phone after it was lost. She was largely unable to comment on his time in the North because she claimed that military brass had forced him to sign a nondisclosure agreement.
For reasons known only to Kim Jong Un and a few select others, King was returned in September. After spending around two months in the communist dictatorship, he was handed over to American authorities in China and then flown stateside. Prior to his alleged desertion, he spent several weeks in a South Korean jail.
According to available reports, the private's stay behind bars was related to his alleged assault of one of his host country's citizens. Despite being released from the detention facility on the Asian peninsula, he still faced further consequences for his overseas actions in the United States. Instead of boarding his obligatory flight home, he went to the demilitarized zone and allegedly hopped the border.
Copyright 2023, IntegrityPress.org