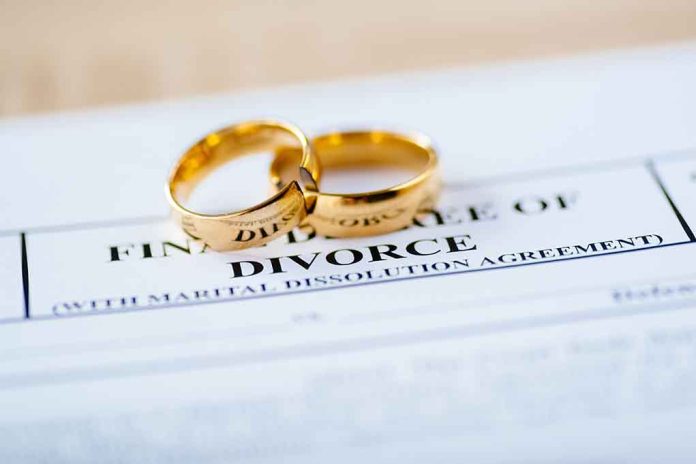 (IntegrityPress.org) – Canada's Prime Minister Justin Trudeau and his wife, Sophie Gregoire, released a joint statement on Instagram announcing that they will be ending their marriage. They said their vows in May of 2005 and the marriage lasted for 18 years. They have 3 children together, aged 15, 14, and 9. Trudeau stated that they already signed a legal agreement.
The two met as teenagers in Montreal. Gregoire was a classmate of Trudeau's older brother, Michel. They later reconnected and eventually hit it off in 2003 when Gregoire worked as a TV news reporter. Gregoire has always been involved in causes regarding mental health and gender equality. She even has two books regarding those subjects set to come out in 2024 and 2025 (Closer Together: Knowing Ourselves, Loving Each Other, and a children's picture book).
Trudeau was first elected to the Canadian House of Commons in 2008. He looked up to his father, Pierre Trudeau, and wanted to eventually follow in his footsteps. After he was first elected as PM in 2015, there was cautious optimism regarding his policies. For some years now, Trudeau has been involved in many controversies and scandals, leading to a large percentage of Canadians being dissatisfied with his performance as Prime Minister. Trudeau's father went through similar circumstances during his stint as Canadian PM. He ended his political career shortly after the divorce from his wife, Margaret Trudeau, was finalized in 1983.
After Trudeau began his tenure as Canadian PM in 2015, his wife always accompanied him on all high-profile business trips. Even though in the past Gregoire was always seen with Trudeau, her public appearances recently became noticeably rarer. They were present at King Charles' coronation and England and were still together as recently as March 2023, when President Biden visited Canada.
The exact details of Trudeau and Gregoire's separation are not publicly known, and his office has requested to respect their privacy at this time.
Copyright 2023, IntegrityPress.org