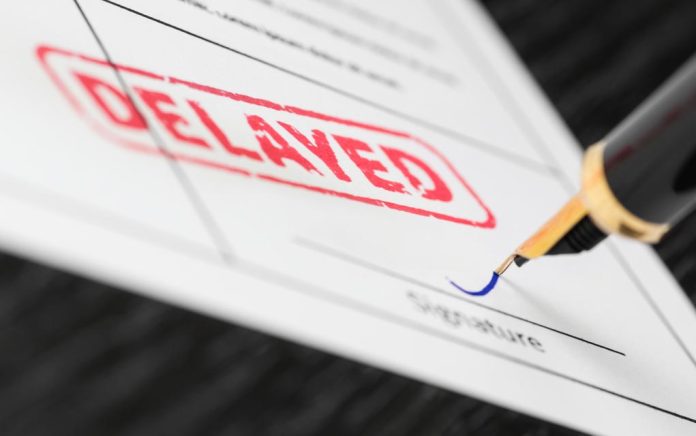 (IntegrityPress.org) – Donald Trump's legal team has requested an indefinite delay of his trial regarding the mishandling of classified documents after his presidency, saying that they believe the trial would only be fair if done after the 2024 elections.
Initially, U.S. District Judge Aileen Cannon scheduled the trial to begin on August 14. But then the Justice Department proposed a delay until December 11, as Trump's lawyers need to obtain security clearances to fully scan through and read all of the documents for the case.
Trump's lawyers, led by Christopher Kise, argued that the volume of evidence in the case is already substantial, with more expected to come. They talked about Trump's busy schedule due to his focus on the presidential campaign, and also the fact he has to prepare for other trials. They further stated that the government's request to start such a significant trial within six months of the indictment is unreasonable and proves that there is some sort of bias from within against the former President.
The government is expected to respond to this request by Monday, July 17. Trump's legal team cited two other cases involving classified documents that required more than six months of preparation. In addition to the ongoing trial, Trump must also prepare for a civil trial in New York State scheduled for October 2023 and a criminal trial in New York State in March 2024, where he faces charges of falsifying business records.
Obviously, the delay would be a good thing for the former president as the 2024 elections draw ever so nearer. It would help Trump immensely mostly because of how much time he is currently spending tending to the many legal issues he has been facing recently. Although he is still in the lead, there are still other candidates eyeing the GOP nomination, and it is yet to be seen how much Trumps legal issues will fully affect his bid.
Copyright 2023, IntegrityPress.org