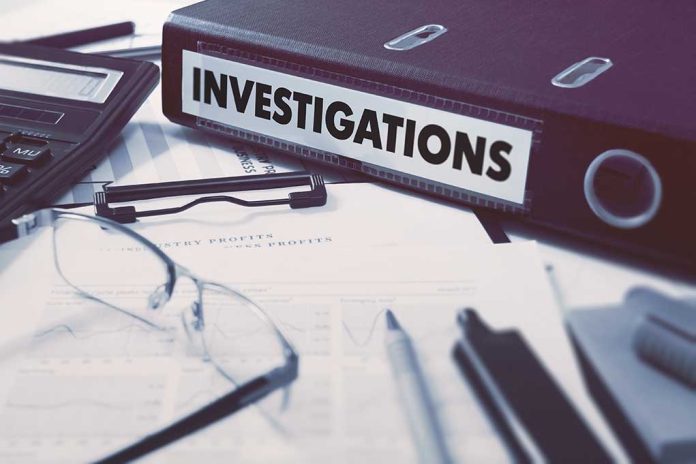 (IntegrityPress.org) – According to the New York Times, sources familiar with the ongoing investigation led by special counsel Jack Smith's office have revealed that prosecutors issued a subpoena regarding President Trump's handling of classified White House documents. However, the specific timing of the subpoena was not disclosed.
The subpoena includes a list of countries with connections to the Trump Organization's real estate licensing and development ventures. The countries of interest are located mainly in Europe and the middle east. The purpose and contents of the records being sought, as well as the date of the subpoena and any materials provided in response, remain unclear.
During Trump's tenure as President, the Trump Organization said they would abstain from engaging in foreign business deals. However, after leaving the White House, Trump entered into an agreement with LIV Golf, a Saudi-backed golf venture- which prompted a previous subpoena from Smith's office for Trump Organization records.
This recent news indicates that federal prosecutors are expanding their investigation into the handling of classified documents and are exploring potential links between Trump's foreign business dealings and the specific documents he took with him upon leaving office. The intensified scrutiny surrounding the classified documents taken to Mar-a-Lago probably means that there is no end in sight for what lies ahead for Trump.
In response to these developments, a spokesperson for the Trump Organization emphasized that during Trump's presidency, they strictly adhered to their commitment of not entering into new foreign deals, a pledge that the company fully complied with.
This is only the most recent news about the ever-continuing investigations into Donald Trump, and comes very shortly after an official trial date was set for him about the "hush money" case that he has been involved with for some time now. Distractions like this will obviously prove to be a detriment for the former president, especially now, as the race for the 2024 presidency is really beginning to heat up.
Copyright 2023, IntegrityPress.org