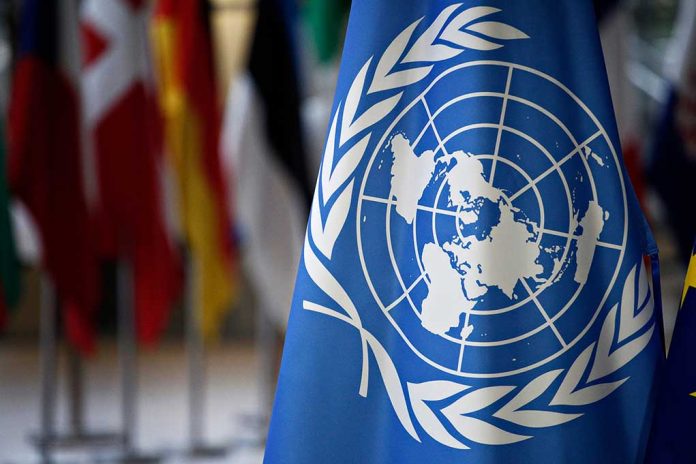 UN Says Current Actions on Climate Change Won't Stop Global Warming
(IntegrityPress.org) – In early November, the green city Sharm El-Sheikh, a resort on Egypt's Red Sea, will play host to COP 27, an international climate conference. The gathering, to discuss the future of the planet and the progress under the Paris Accords, will look at greenhouse gas emissions and projections. Unfortunately, projections thus far from the UN show a less-than-favorable outcome by the end of the century.
U.N. report: Global climate change action insufficient to curb global warming https://t.co/iWzWrlpfeR

— UPI.com (@UPI) October 26, 2022
On October 26, the UN released a report detailing the international effort to combat climate change. Unfortunately, it shows a world that will fall far short of the goals set in Paris to curb global warming to a 1.5-degree celsius increase in temperature by the turn of the 22nd century.
Instead, the earth is tracking a 2.5-degree rise, potentially leading to serious increases in weather disasters, rainfall, and drought. While a report from the UN's Intergovernmental Panel on Climate Change stressed that current emission levels would need to drop by more than 40%, the new study suggests that, in reality, an increase of over 10% is far more likely.
The COP 27 conference schedule shows roundtable conferences covering food, water, and energy security as well as creative finance for climate change, with a discussion about the sustainability of vulnerable communities affected by climate change ending the session.
Copyright 2022, IntegrityPress.org