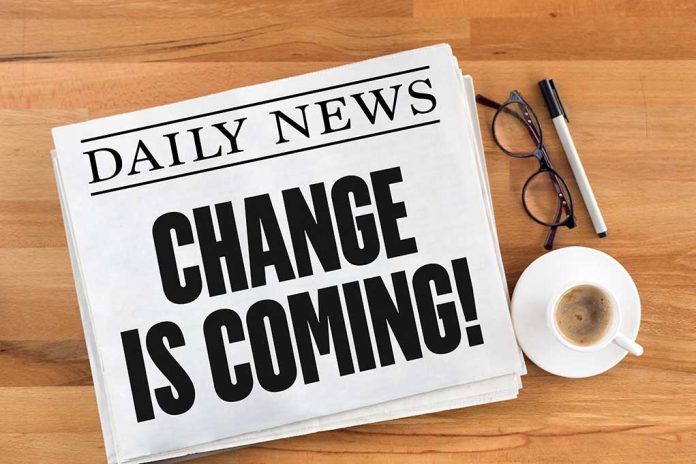 (IntegrityPress.org) – The US is preparing for a possible surge in migration at its southern border with Mexico when a pandemic border restriction ends next month. The lifting of Title 42 on 11 May means that certain migrants will no longer be expelled and authorities will have to return to pre-2020 protocols. The move comes as President Biden launches his 2024 campaign, opening him up to further criticism from Republican opponents who have criticised his handling of the border. The border has been a political issue for Biden since the beginning of his presidency, when his administration was criticised for not being prepared for an influx of unaccompanied migrant children. Since then, images of Haitian migrants grouped by a bridge on the Texas-Mexico border have brought the issue back to the limelight.
The lifting of Title 42 is likely to lead to a surge in the number of migrants and the US Department of Homeland Security has warned that smugglers are already spreading disinformation about the border opening. Officials have stressed that the increase in migration is a global issue and the US has implemented programs for Venezuelans, Haitians, Cubans and Nicaraguans to apply to come to the US legally. Thursday's announcement of the setting up of regional processing centres in Colombia and Guatemala follows this approach of creating more ways for people to legally migrate to the US.
To prepare for the expected increase in migrants, the Department of Homeland Security has notified Congress of its intention to reprogram funds within its budget to support needs to secure the border. The number of migrants crossing the border has already started to rise and has reached around 7,000 encounters daily. The senior US Customs and Border Protection official has warned that a "bigger surge" will occur if the US does not have a good processing pathway in place.
Copyright 2023, IntegrityPress.org