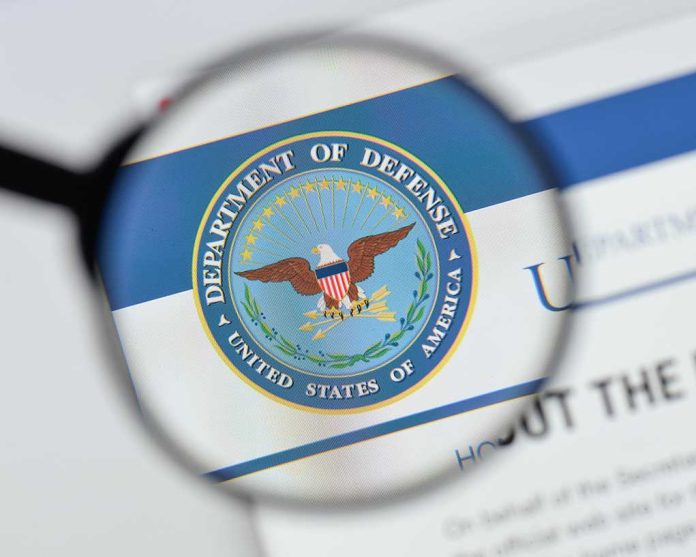 The US Department of Defense is set to implement the Brandon Act, a law that requires mental health services to be available for anyone requesting such help. The law is named in honor of Brandon Caserta, a 21-year-old sailor who committed suicide in June 2018. Caserta had reported being hazed and bullied in the Navy. The parents of Cesarta plan to go to the pentagon to watch it be signed.
The law was passed as part of the 2022 National Defense Authorization Act but was delayed for over a year while the Defense Department worked out how best to implement it. Under the act, service members will be able to privately seek help outside of the usual resources available from the military. 
The implementation of the Brandon Act is seen as a significant step towards curbing the number of suicides among military personnel, which has been increasing over the past decade. According to the latest available figures, over 500 US service members killed themselves in 2021 alone. The act is expected to save lives by providing mental health evaluations to those who seek help.
Democrat Seth Moulton, who sponsored the act, has criticized the Defense Department for taking so long to implement the law, saying that "even more service members died by suicide" during the delay. The law requires commanders or supervisors to refer service members to mental health providers, protecting their confidentiality to the greatest extent possible under the laws and under DOD policies. Senator Mark Kelly, a Democrat from Arizona who co-sponsored the act, has stressed that the reason for implementing the law is "to save people's lives". Hopefully, it will do just that.