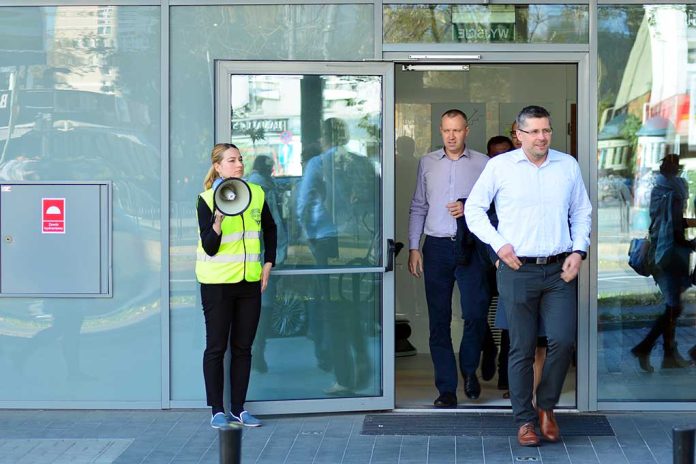 (IntegrityPress.org) – President Biden has given an order for the evacuation of US government personnel from Sudan. The evacuation was executed by a group of just over 100 spec ops troops under the Central Africa command of the US. This comes after a week of intense fighting between the armed forces of Sudan and the Rapid Support Forces, which has left hundreds of people dead and many, many more wounded. All US officials and their families have been evacuated, according to US Secretary of State Antony Blinken, who also announced that the US Embassy in Khartoum has been temporarily shuttered. Blinken said the fighting was a risk to the personnel that they were not willing to take.
Only a handful of diplomats from other nations were among the less than 100 individuals who were evacuated from the embassy. Despite the commitments to a ceasefire- fighting has continued. US officials continue their efforts to end the violence and work to extend the ceasefire. Following the suspension of operations at the embassy, the State Department has updated its travel advisory for Sudan, stating that the American gov. cannot give normal or emergency consulate services to Americans in Sudan.
The level of the travel advisory in Sudan is at 4 (Do Not Travel). In order to extend and broaden the truce that was made, US representatives are in regular communication with Sudan's military and civilian leaders. According to a senior Pentagon official, the Department of Defense is considering taking action that could involve using intelligence, surveillance, and reconnaissance (ISR) tools to monitor routes and identify threats, deploying vessels outside the port of Sudan to possibly assist Americans who arrive at the port, and creating a joint operations cell centered on the overland route.
Since the situation is so unstable and might change at any time- Biden said he receives daily updates from his team on their continued efforts to support Americans in Sudan to the best of their ability.
Copyright 2023, IntegrityPress.org