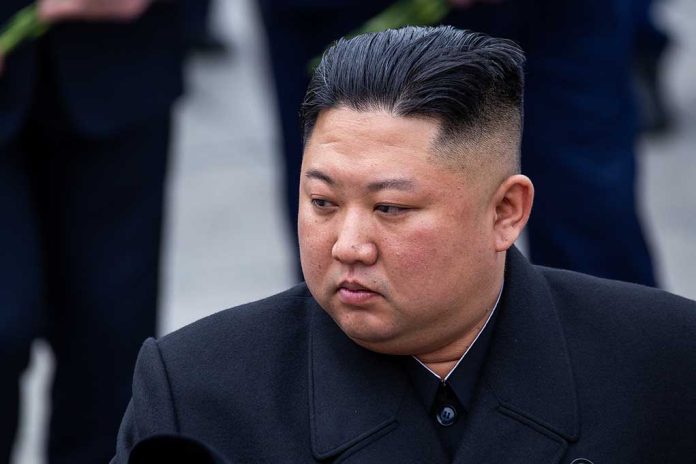 US Military Sends Aircraft Carrier to Korean Waters in Show of Force
(IntegrityPress.org) – The United States continues working with South Korea to maintain stability and security in the Korean Peninsula. On Monday, September 19, American and South Korean officials announced joint military drills involving both Navies would take place in Korean waters this week.
On Friday, the USS Ronald Reagan traveled to the region for the exercises, arriving in Busan, a port city in the southern part of South Korea. According to officials from the Asian nation, the allies train together to promote regional stability and readiness. Still, this marks the first time the US and South Korea have staged joint naval drills in four years.
U.S. aircraft carrier to visit South Korea for first time since 2018 https://t.co/rYTaf8CnJx pic.twitter.com/8GqK9hoWcD

— SeaWaves Magazine (@seawaves_mag) September 19, 2022
North Korea remains skeptical of the ongoing alliance between its neighbor to the south and the US. The drills follow the communist nation's recent passage of a law permitting the first-strike use of a nuclear weapon in the event of a perceived threat against its sovereignty or leadership. Both the US and South Korea have criticized the Hermit Kingdom's new rule, and administration officials have said they will continue to use the means at their disposal to respond to Pyongyang's threat of nuclear action.
Do you think this move could put American military personnel in harm's way?
Copyright 2022, IntegrityPress.org