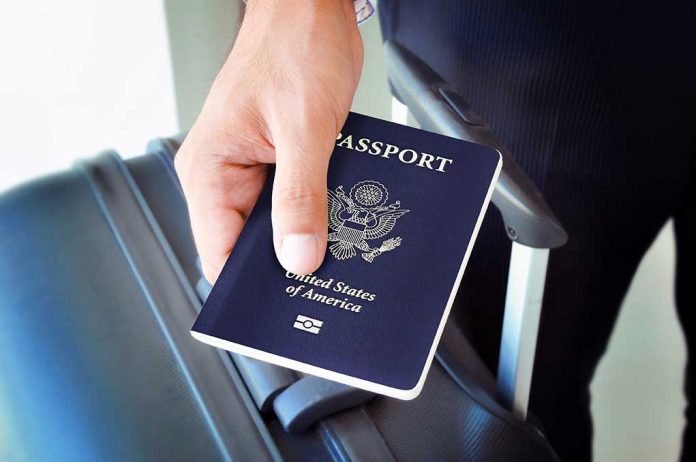 (IntegrityPress.org) – Antony Blinken, the US Secretary of State, announced on Thursday, 3/23/23 that the State Department is facing a huge increase in the demand for passports and staff numbers have been increased/resources are being tapped into to deal with it. Currently, the wait time for a regular passport is around ten to thirteen weeks, and for an expedited passport, it is about seven to nine weeks. Blinken revealed that the State Department is receiving 500,000 applications per week for passports, which is 30-40% higher than last year. This year's demand is different from previous years as historically, the busy season is from March to late summer, but the demand is full-time now.
Blinken stated that the State Department has hired more staff to increase the adjudicative capacity to provide excellent customer service, man phone lines, have more people in the pipeline, and reflect in the budget. He also has established a task force to marshal all the efforts and authorize overtime, open satellite offices, and organize core groups at headquarters in DC to help process the passport applications.
The government has also created a test online renewal platform for Americans who already have a passport to renew online, which is estimated to serve 65% of renewal clients. Blinken has halted the online renewal platform temporarily to fine-tune and improve it before rolling it out on a bigger scale.
Blinken acknowledged that there are delays in visas too, but they have begun to improve. The priority categories include students, temporary workers, business travelers, and maritime crews, and the wait times for these categories are even better than they were before the pandemic. The global median interview appointment wait time for visitor visas is two months, which is half of what it was a year ago, but the wait times are lower in most places.
However, Blinken stated that immigrant visas are a whole other issue, and the department is working hard to resolve the delays currently affecting them.
Copyright 2023, IntegrityPress.org