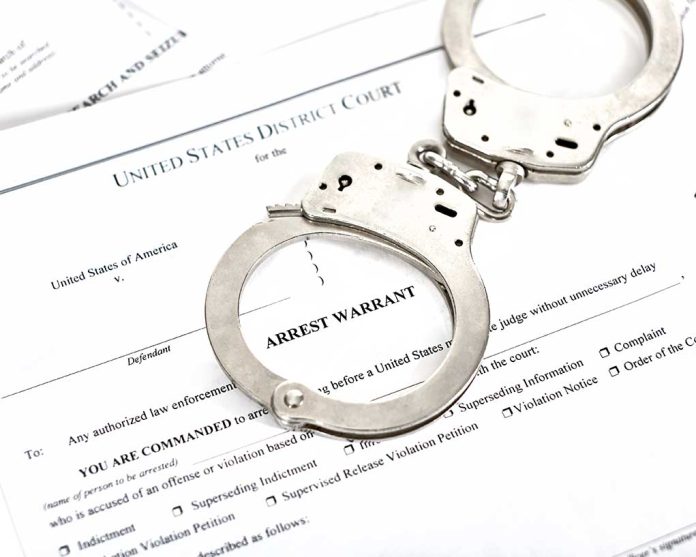 (IntegrityPress.org) – Utah resident, Craig Deleeuw Robertson, was fatally shot by the FBI on Wednesday, August 9, during the execution of a warrant at his Provo residence. The FBI acted due to violent threats he made online against President Joe Biden and New York prosecutor Alvin Bragg.
The incident unfolded around 6 AM in Provo, Utah, where agents attempted to carry out the warrant for Robertson's arrest at his home.
A criminal complaint indicated that Robertson had issued a threat on Facebook to kill President Biden during his upcoming visit to Utah. His posts included pictures of guns, such as his M24 sniper rifle.
The initial investigation against Robertson began in March when the FBI received a tip about a "Truth Social" social media platform user "winston4eagles". The user made threats to Alvin Bragg, the Manhattan district attorney overseeing Donald Trump's prosecution. He labeled Bragg a political "hack" and planned to assassinate him in a parking garage. After subsequent investigations, the FBI surmised that the posts were made by Robertson. They were able to track down his whereabouts, likely through his IP address from posts and profile.
The FBI documents further reveal that Robertson also threatened other political figures such as New York Attorney General Letitia James, US Attorney General Merrick Garland, and California Governor Gavin Newsom.
The legal proceedings against Robertson included charges of threats against the president, interstate threats, as well as retaliation against federal law enforcement officers.
President Biden was briefed on the FBI operation early Wednesday before it took place. Only hours after Robertson was killed, the president arrived in Salt Lake City, Utah, ahead of a public veterans' healthcare event scheduled for Thursday.
The FBI shared that the outcome is currently being reviewed by their Inspection Division, while also stating that no agents sustained injuries.
Copyright 2023, IntegrityPress.org