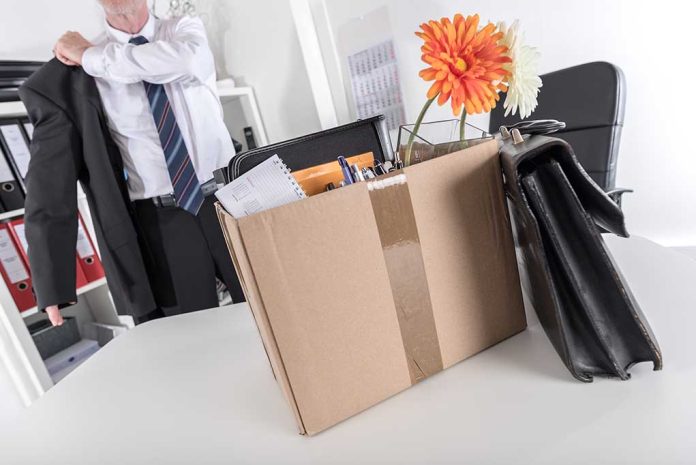 (IntegrityPress.org) – According to reports from the Salt Lake Tribune and Politico on Tuesday, GOP Rep Chris Stewart of Utah is expected to resign from his position in Congress, which would reduce the GOP's control in the House of Representatives. Although Stewart has not publicly announced his resignation plans- anonymous sources have stated that he will make an official announcement by Friday, 6/2/23. The reason cited for his resignation is undisclosed health complications faced by his wife.
Stewart currently represents Utah's 2nd District, which includes parts of Salt Lake City and is traditionally a Republican stronghold that strongly supported former President Donald Trump in both the 2016 and 2020 elections. The Tribune also reported that Stewart had been contemplating a potential Senate run in 2024 for the seat currently held by Senator Mitt Romney.
If Stewart were to step down, he would become the second Utah congressman in the past six years to resign during their term. This development comes less than a year after Stewart's re-election for a sixth term in Congress in 2022. Having served in the seat since 2012, Stewart has been an influential figure, particularly during his tenure on the House Intelligence Committee. Kevin McCarthy, the speaker of the House, is expected to be able to hold onto a thin Republican majority despite his resignation- which is unlikely to have a big effect.
The district is considered reliably Republican, as evidenced by Stewart's aforementioned victory over a Democratic opponent with a margin of over 30 percentage points in 2022. According to Utah law, once Stewart officially resigns or indicates his intent to do so, Governor Spencer Cox would have seven days to issue a proclamation calling for a special election to fill the vacant seat. Following the departure of former Rep. Jason Chaffetz in 2017, Stewart would be the second member of Utah's congressional delegation to leave during their term within the previous six years if he follows through with his resignation.
Copyright 2023, IntegrityPress.org