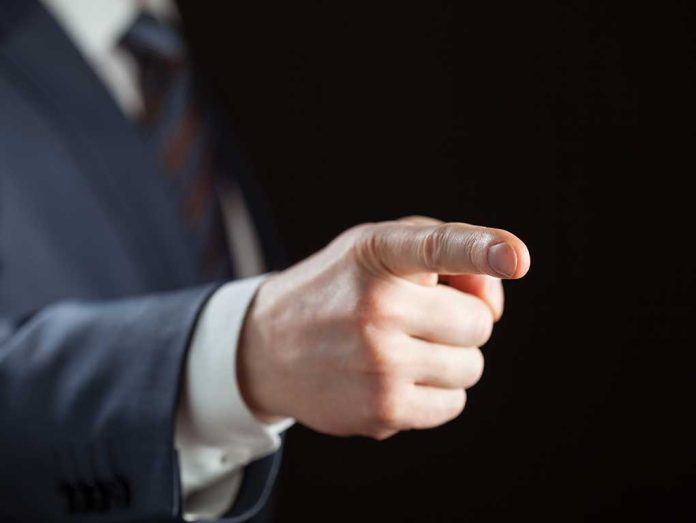 (IntegrityPress.org) – Because the organization's goals don't properly align with NATO's proxy war against Russia, lawmakers in the United Kingdom are reportedly preparing to declare the nation's Wagner force to be a terrorist entity. A draft order of the potential but likely legislation that was given to the island-nation's Parliament would allow assets of the private army to be seized by E.U. entities.
Ministers in the U.K. have been calling for the designation since the June mutiny by Wagner forces that saw thousands of private soldiers begin to advance on Moscow. That advance was quickly halted through a reported negotiation, but it thrust the organization under an intense international spotlight.
Suella Braverman, the U.K.'s Home Secretary, has said the private force engages in violence and destruction and is nothing more than "a military tool" of the Russian President. Braverman further added that the army's service to the Kremlin has seen it act in a "destabilizing" manner in Africa.
The Secretary went on to say that the designation will codify Wagner's status as a terrorist entity "in U.K. law." Rules drafted under the Terrorism Act of 2000 streamlined the process by which organizations can be deemed as terrorist-related. Giving aid or support to an entity designated as such can lead to as much as a 15-year prison sentence.
The draft order sent to Parliament closely follows the reported death of the Wagner Group's founder and leader, Yevgeny Prigozhin, who was killed in a plane crash near Moscow on August 23. Many have postulated that the chef-turned-mercenary was assassinated on orders from President Putin.
Multiple reports have said that Wagner leadership is migrating to a different private military force that is said to have earned the favor of Kremlin officials. Although he stopped short of calling the organization a terrorist entity, Anthony Blinken said in June that Wagner was responsible for leaving a trail of destruction in its wake.
Copyright 2023, IntegrityPress.org