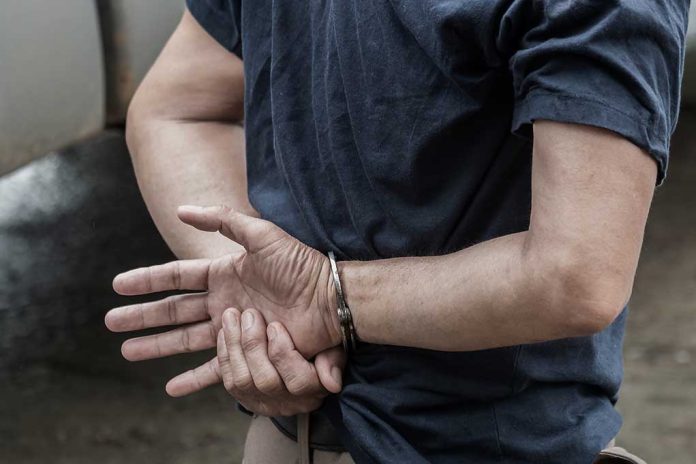 (IntegrityPress.org) – The US State Department has officially declared Evan Gershkovich, a Wall Street Journal reporter, as being wrongfully detained by Russia. This new designation reinforces the claims made by the US government and the Wall Street Journal that the espionage charges against Gershkovich are unfounded. The declaration allows the Biden administration to explore various options, such as a prisoner swap, to secure Gershkovich's release. The case will now be handled by the Office of the Special Presidential Envoy for Hostage Affairs- which has been instrumental in securing the release of US citizens who have been held hostage or wrongfully detained worldwide.
The US government has previously designated two other Americans who were brought home from Russia as detained wrongfully, and a prisoner swap happened for their retrieval back to the states. Paul Whelan, who has been imprisoned in Russia for almost 5 years now on espionage charges, has also been declared as wrongfully detained.
The editor in chief and publisher of the Wall Street Journal have pledged to do everything in their power to support Gershkovich and his family, working with the State Department and other relevant US officials to push for his release. Gershkovich was detained in late March and charged with espionage last Friday, but officials at the US Embassy in Moscow have yet to be granted consular access to him. The US government has demanded that Russia provide consular access as soon as possible.
US Secretary of State Antony Blinken has previously conveyed the US's serious concerns over Russia's detention of a US citizen journalist to his Russian counterpart. Blinken has only spoken with Russian Foreign Minister Sergey Lavrov three times since the war in Ukraine began- and all of these conversations have focused on detained US citizens. The two met in person for the first time since the war began on the sidelines of the G20 foreign ministers meeting in India last month, where Blinken raised the issues of the Ukrainian conflict, Russia's START treaty suspension- and the ongoing imprisonment of Whelan.
Copyright 2023, IntegrityPress.org