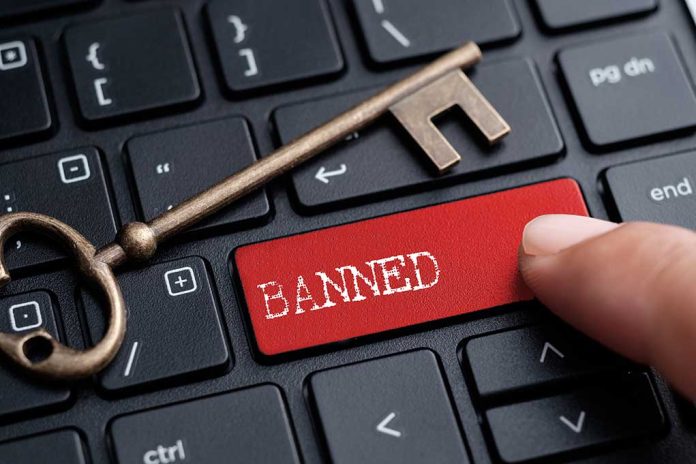 (IntegrityPress.org) – Governor Jay Inslee of Washington signed into law on Tuesday, 4/25/23, a ban on the sale of most assault-style weapons. House Bill 1240 prevents the manufacture, importation, distribution, and sales of such weapons in the state, but sales to the military and law enforcement are exempt. The law includes the popular AR-15 rifle and many other semi-automatic rifles. Inslee declared that ARs' should not be seen so much in an obsessive or positive light.
Last week, the bill passed in the state's House in a 56-42 vote, and days earlier, it passed in the state's Senate with a 28-21 vote, mostly along party lines. The legislation states that gun violence is a threat to citizens' public health and safety and that assault weapons, created for military purposes, are designed to kill humans quickly and efficiently. Inslee also signed a bill establishing a waiting period for ten days and a requirement of training for all gun purchases, as well as allowing consumers to sue gun manufacturers or retailers for irresponsible conduct.
Because of the ban, Washington is now the 10th state to have very strict restrictions on "assault" weapons, according to the Giffords Law Center to Prevent Gun Violence. Also, Washington, D.C., has restrictions on the weapons in its books as well. This state-level action comes as the US is trying to determine the most effective way to deal with gun violence. The US has already seen 173 mass shootings this year, per data from the Archive of Gun Violence, which defines an active shooter event as one in which at least four people, excluding the perpetrator, are shot.
Mike Faulk, Inslee's press secretary, told outlets last week that they were very happy the legislation passed and that it was overdue. The White House praised the ban on assault-style weapons in a statement on Tuesday, with Press Secretary Karine Jean-Pierre noting that from doing this it has made made the state safer than it ever has been.
Copyright 2023, IntegrityPress.org