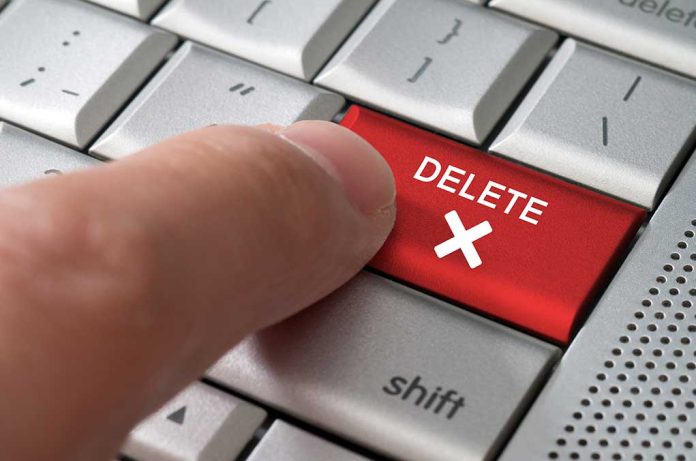 (IntegrityPress.org) – On Thursday, 4/20/23, Washington state Governor Jay Inslee signed a bill into law that abolished the death penalty in the state. The Democratic-controlled legislature earlier this month approved the 5087 bill, which takes away a statute that allowed sterilization as a form of punishment. 2014 saw the beginning of Inslee's ban on the death penalty in Washington. Later, in 2018, the state's Supreme Court struck down the death sentence statute, upholding Inslee's argument that the punishment had been applied in an insensitive way based on race. Inslee cited this decision as further justification for his decision to eliminate the punishment.
Advocates of ending the death penalty in Washington, including the state's American Civil Liberties Union chapter, welcomed the move, with Lorena González, director of the group, saying that bias of race has a say in death penalty decisions and that the decision was a positive step towards ending an "arbitrary and discriminatory practice." However, Republicans, including state representative Jim Walsh, have criticized the bill, arguing that it prioritizes the interests of criminals over those of victims and their families.
Washington state's Supreme Court had already declared the death penalty unconstitutional in 2018 because of inconsistencies in its application. Since the US Supreme Court reintroduced the death penalty in 1976, Washington State has only carried out five executions, according to data from the Death Penalty Information Center. The defendants were all white. However, research suggests that race does play a role in jury decisions to sentence a defendant to death. According to a University of Washington study from 2014- juries in the state are more than four times more likely to sentence a defendant to death if they are black.
As of April 1, 2022, there were 2,414 people on death row in the United States, according to data from the Death Penalty Information Center. Capital punishment is legal in 27 states.
Copyright 2023, IntegrityPress.org