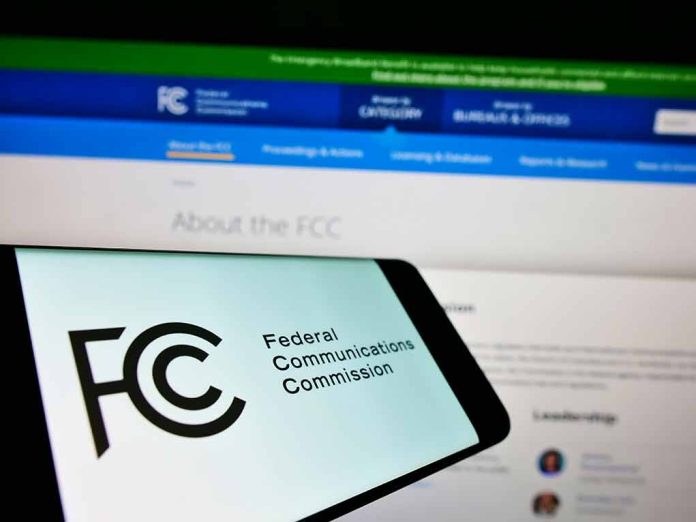 (IntegrityPress.org) – The Federal Communications Commission (FCC) will be making a new attempt to reinstate net neutrality protections. The vote, or so-called Notice of Proposed Rulemaking, was decided closely on a 3-2 margin.
Net neutrality refers to the set of regulations governing the internet which prevent internet service providers from blocking or slowing down specific services or websites. For example, under these provisions, an internet service provider would be barred from slowing the speed of Google's search engine on its network. Since the inception of net neutrality, these safeguards have been a controversial bi-partisan issue, with Democrats generally in favor and Republicans predominantly opposed.
The recent vote is essentially a new attempt to bring back the net neutrality rules that were put in place during the Obama administration. Trump later got rid of the rules entirely during his presidency.
Supporters of net neutrality regulations argue that they are vital in upholding a free and equitable internet. FCC Chairwoman, Jessica Rosenworcel, has specifically linked these regulations to digital equity. These rules also gained further prominence during the pandemic when high-speed internet became essential for participation in modern society.
Critics of net neutrality view these regulations as a useless burden on internet service providers. They claim that the FCC's involvement in this matter paves the way for the commission to venture into areas outside its core reason for existence. Additionally, many major internet companies have also expressed strong opposition to these rules.
After the adoption of the Notice of Proposed Rulemaking, which indicates a new attempt at reinstating the net neutrality rules, several organizations involved in the "digital equity" realm voiced their support for the FCC's action. Andrew Jay Schwartzman, Senior Counselor at the Benton Institute, emphasized the necessity of restoring the protections related to net neutrality, particularly in light of the COVID pandemic and evolving national security concerns.
Copyright 2023, IntegrityPress.org